Construction Management
Finding the Value in a Construction Management System
Finding the Value in a Construction Management System
---
Many construction professionals wonder if there's really anything they can do to help their projects run more smoothly and efficiently. To improve communication and information-sharing, to keep everybody on the ball--to trim the fat, so that their whole program of projects functions like a well oiled machine. A profitable machine. Chasing down people and paper is exhausting, and it's effort poorly spent. If everybody on the team could use one "place" for all project talk and work, then many costly mistakes and delays could be eliminated.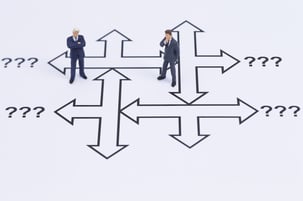 One of the biggest challenges is making, and sharing, decisions—wisely and quickly. While somebody's looking for the latest information, everybody else is waiting. Everybody's waiting for somebody else, and nobody can move forward with work on the project. But when up-to-date project data is right at the whole team's fingertips all the time, and being routed automatically to next-in-line decision makers, then critical decisions can be made carefully and quickly.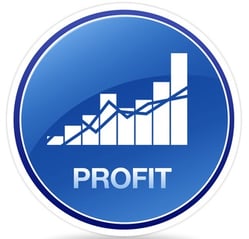 The Construction Industry Institute estimates that $15 billion is spent annually on rework—often because some project team members are accidentally referring to outdated drawings during builds. It's a common, and expensive, problem—with an elegant and easy-to-use solution. Version control and change history give everybody a full and clear view of the whole picture. Knowing exactly what has happened helps everybody to collaborate on plans for the future, as an informed team.
For decades, technology developers have assumed that construction teams would resist adopting new Software as a Service (SaaS) solutions, so this segment of professional planners has been underserved—until now. With VPO, construction management is becoming streamlined and sleek, because project information is more than available; it's being managed proactively.
If timely reviews and approvals of documents are critical to the success of a project, for example, then the process by which those documents are circulated should be standardized and automated—using communication methods, such as e-mail, which are already in everyday use by team members; and document formats which are familiar and intuitive. VPO provides a secure, online workspace that project stakeholders use for viewing and privately publishing up-to-date information, and measuring progress—while streamlining cumbersome processes like Bid Management, RFIs, Change Orders, and Submittals, that commonly diminish success on projects. VPO allows team members to access information on a mobile device as well –keeping everyone connected to the latest information no matter where they are working from.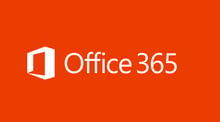 By leveraging leading Cloud-based solutions from Microsoft's Office 365 suite like SharePoint Online, Project Online, Exchange Online, Office, and Skype for Business, and combining them with project management expertise and content, VPO packages a scalable project management system that works for small, fast-paced projects as well as for large, complex projects--and for a combination of both.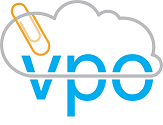 Construction management teams deploy VPO quickly by using proven content that can be customized and enhanced over time--to develop a system that is truly built for them. And VPO takes a hands-on approach, to support our customers and the people whom they invite into their systems. We help clients focus on what they do best: managing their projects.