construction
Is Virtual Reality, a "Reality" in the Engineering & Construction Industry?
Is Virtual Reality, a "Reality" in the Engineering & Construction Industry?
---
Communication is key to any construction project. However, how better can, you communicate a building design than allowing someone to see themselves actually "walk" through a potential building? Certainly BIM has changed the way companies are designing buildings, but is Virtual Reality the next technology?
Virtual Reality is most common in the gaming world, but companies are starting to grasp the technology to use in the commercial industry. Can you imagine how much time and money you can save by engineering a motorcycle without building a physical prototype?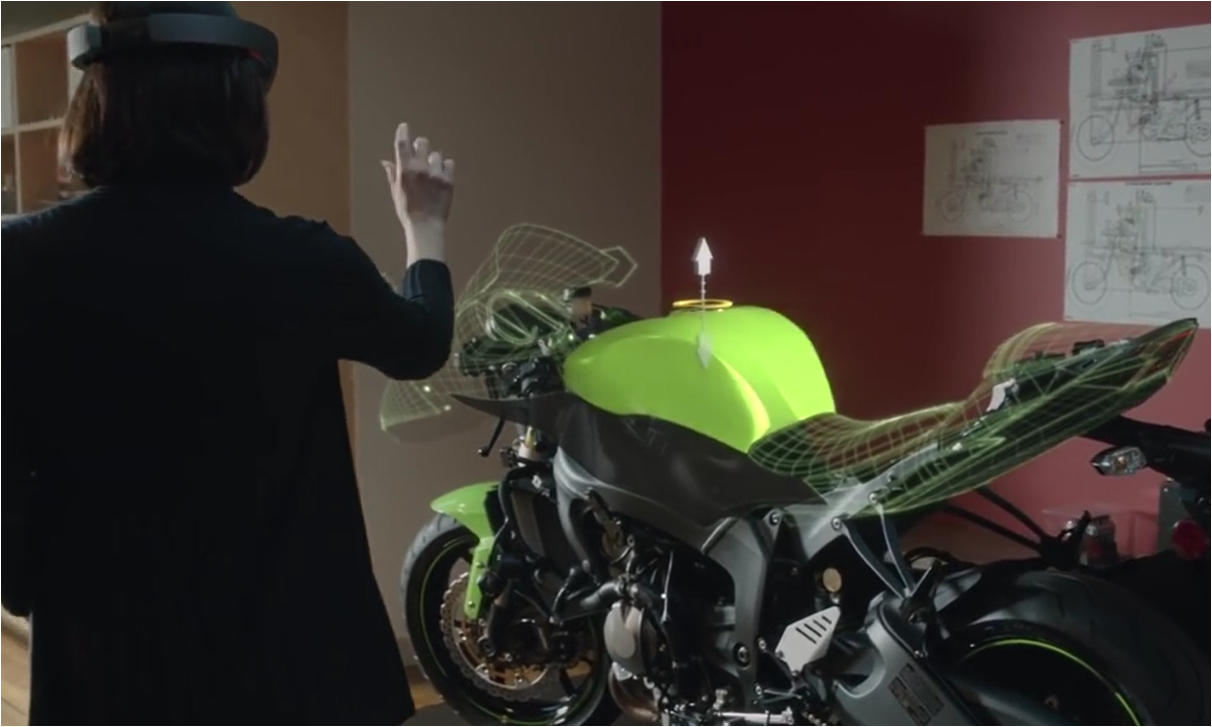 Figure 1 Microsoft HoloLens Video
Now imagine a high-rise urban village like the one Real estate developer Skanska plans to open what it says will be the world's first holographic real estate leasing center for its 2+U high-rise project in downtown Seattle.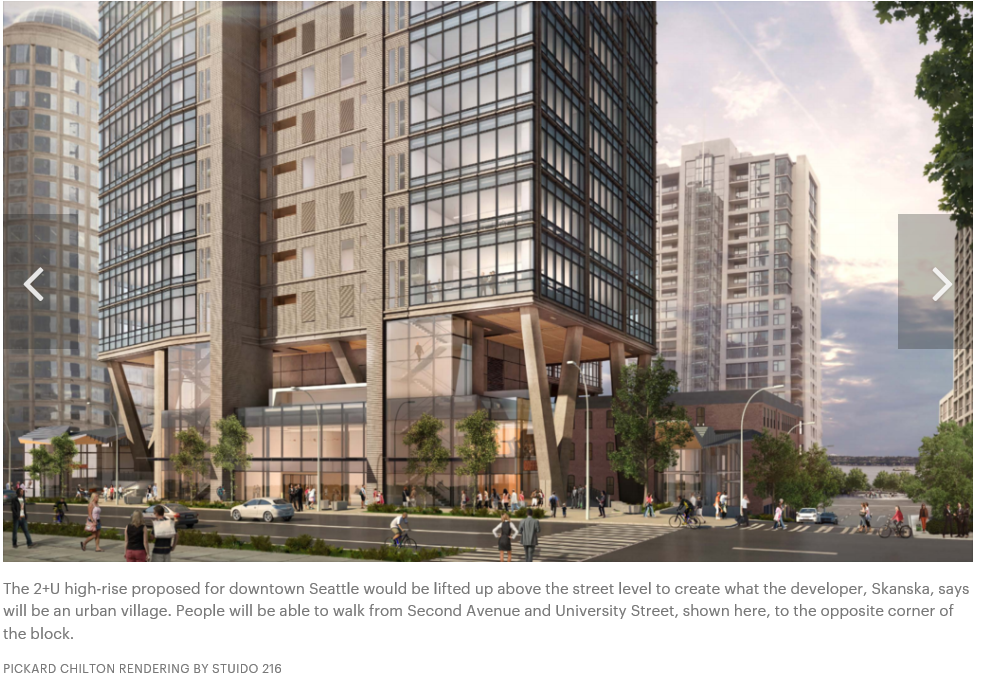 Figure 2 http://www.bizjournals.com/seattle/blog/techflash/2016/04/microsoft-skanska-give-seattle-world-s-first.html via @PSBJ
How is this possible? Introducing Microsoft HoloLens
Microsoft HoloLens is the first fully untethered, holographic computer, enabling you to interact with high‑definition holograms in your world. "The HoloLens headset will transport users into a fully immersive first-person perspective – as if they were walking through the project – while allowing them to stay visually and emotionally connected to the sales representative in the leasing center," Studio 216, a digital agency whose Founder Partner Boaz Ashkenazy said in a press release.
Companies like Lowe's are investing in VR technology like Microsoft HoloLens to help consumers build out a new kitchen in their home.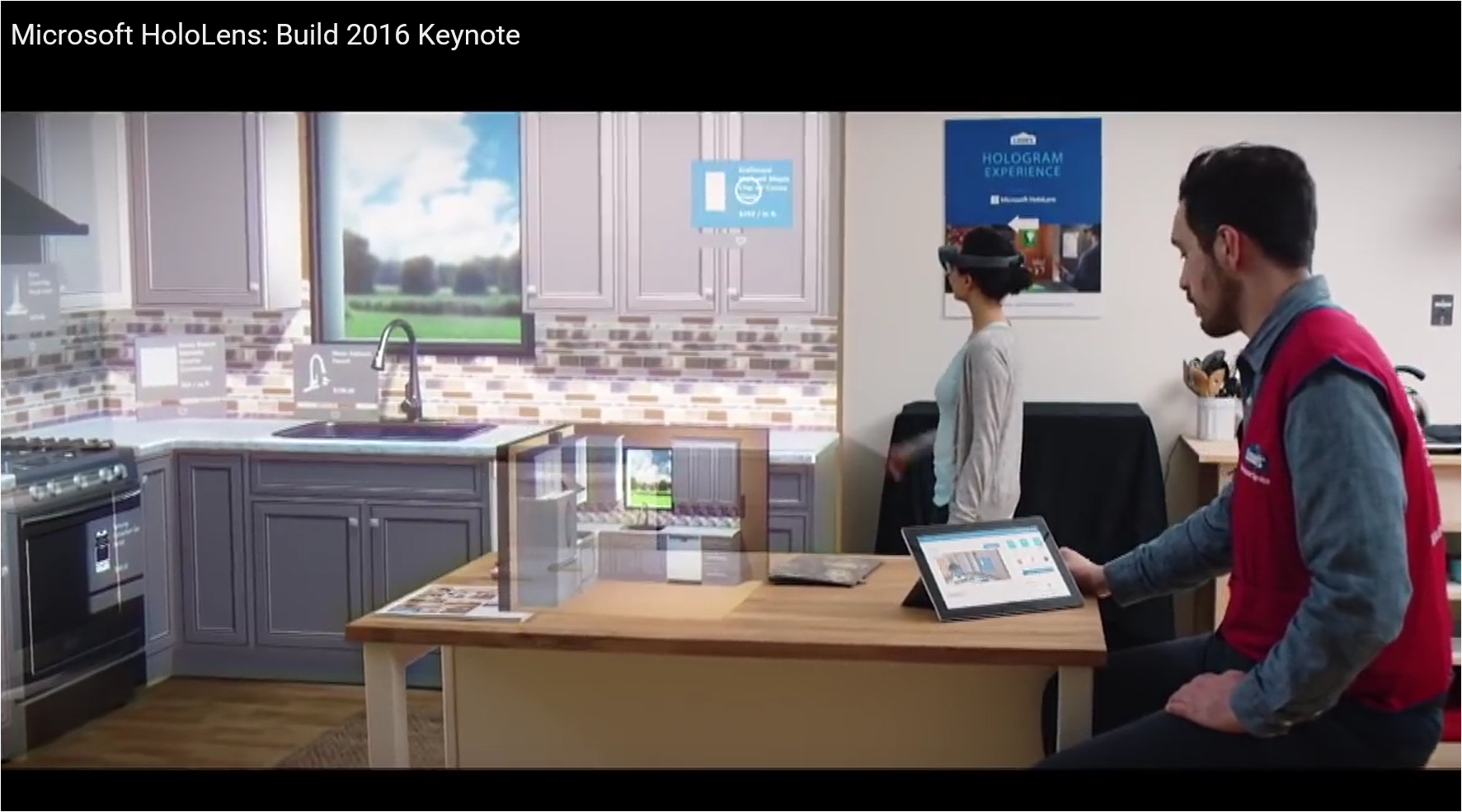 Figure 3 Microsoft HoloLens: Build 2016 Keynote
Microsoft HoloLens and Autodesk Fusion 360 are helping improve collaboration across the product development process, enabling engineers and designers to iterate together in real-time.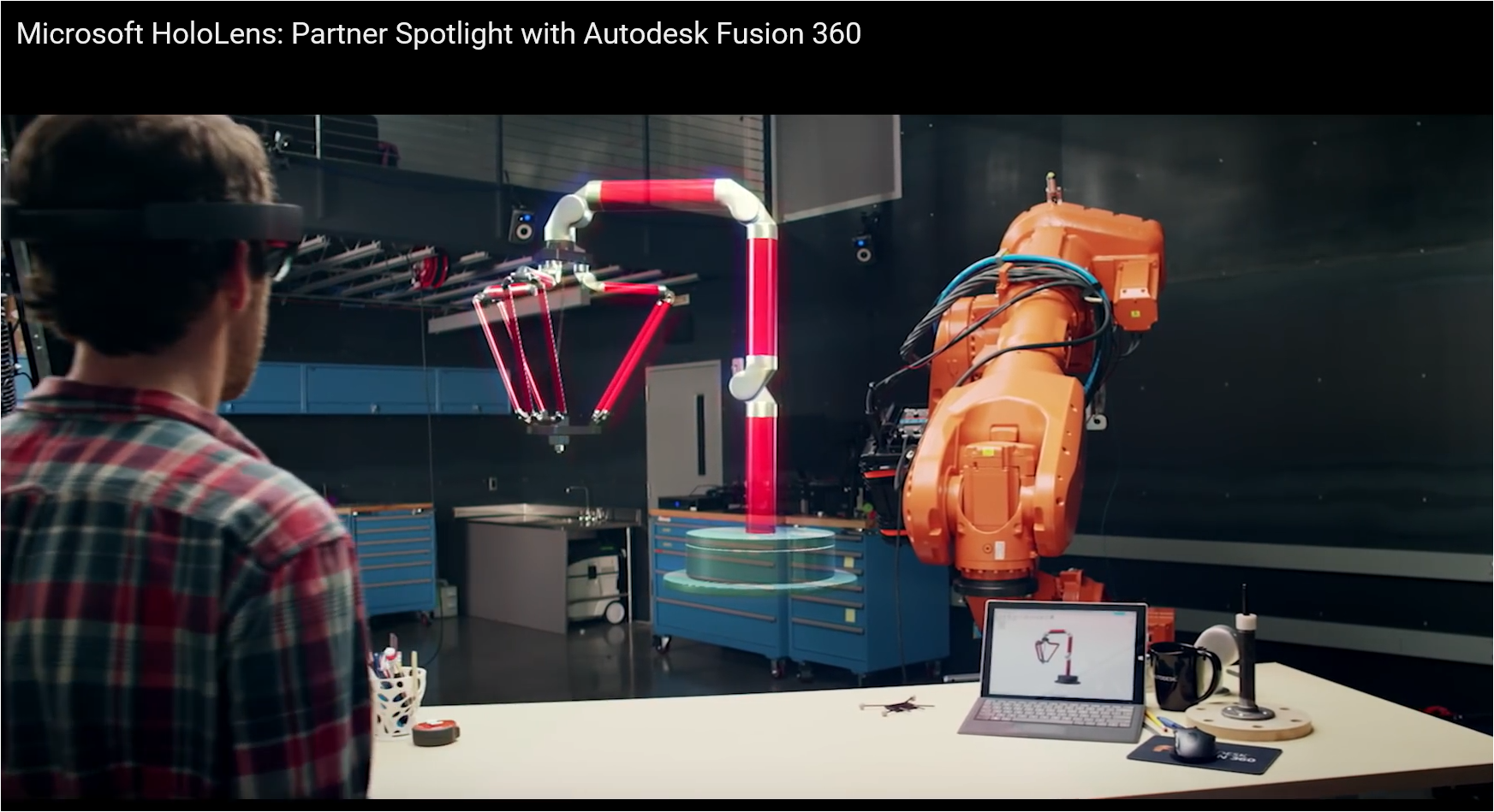 Figure 4 Microsoft HoloLens: Partner Spotlight with Autodesk Fusion 360
Here is my favorite quote from the Microsoft HoloLens video:
"Because when you change the way you see the world; you can change the world you see."
Another reason to invest in Microsoft. The technology is here and in my opinion it is just a matter of time as to when it will impact your life. I appreciate any comments and hope you enjoy exploring the virtual realities in the materials I have referenced below.
Recommended Materials:
Microsoft, Skanska give Seattle world's first holographic leasing center (article) http://www.bizjournals.com/seattle/blog/techflash/2016/04/microsoft-skanska-give-seattle-world-s-first.html
Microsoft HoloLens (video): https://www.microsoft.com/microsoft-hololens/en-us#vgvideo-vg_0
Microsoft HoloLens: Partner Spotlight with Autodesk Fusion 360 (video) https://youtu.be/Hx6biWE2VsM
Microsoft Build 2016 Keynote (video): https://youtu.be/mM1P41qeVGs