OUR PROVEN PROCESS
Your Cycle for Success
We created VPO, but it isn't our solution. VPO is yours.
Our QuickStart program gets your team up and running right away with our Best Practices template, as we guide you through our proven process--your cycle for success.

Here's our four-point proven process. It's your Cycle for Success.See. Solve. Serve. Strengthen.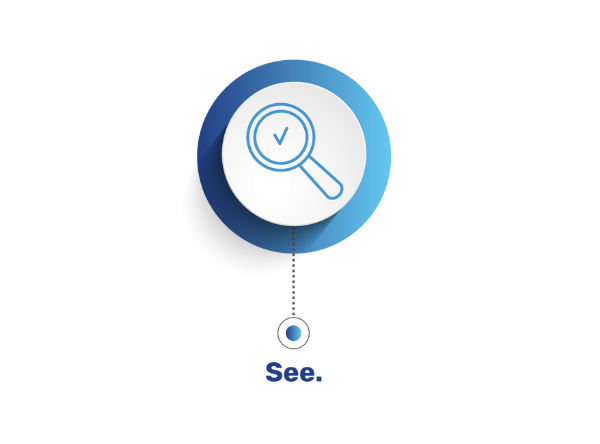 Understanding & Analysis
You're the expert on managing your projects and your team. We're the SharePoint collaboration experts who've consulted on construction project management for nearly four decades. Help us understand your unique goals and needs, and we'll creatively tailor VPO so that it's truly yours.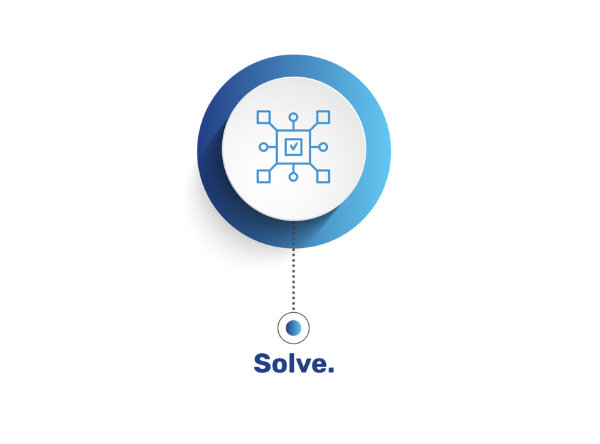 Planning & Design
Successful implementation builds on deep understanding--not just of potential solutions, but also of the particular challenges and problems that each unique customer faces. In partnership with your core participants, we'll customize your software so that it enforces your business processes and increases efficiency.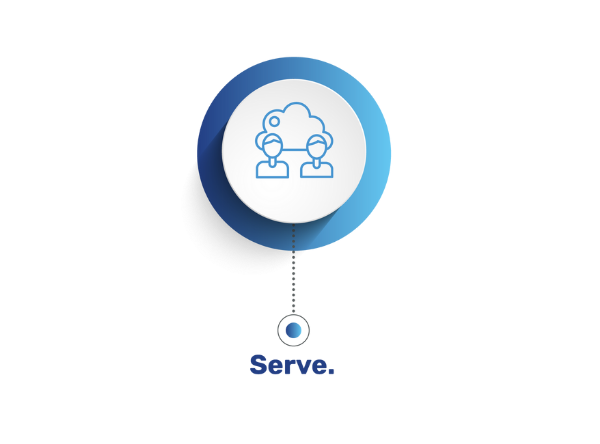 Implementation & Full-service Administration
Every project team gets end-to-end service. We'll deliver and record live, custom, role-based training sessions for your users, and serve as your provider not just for onboarding but also for ongoing administration and support for every internal--and external--user whom you decide to invite.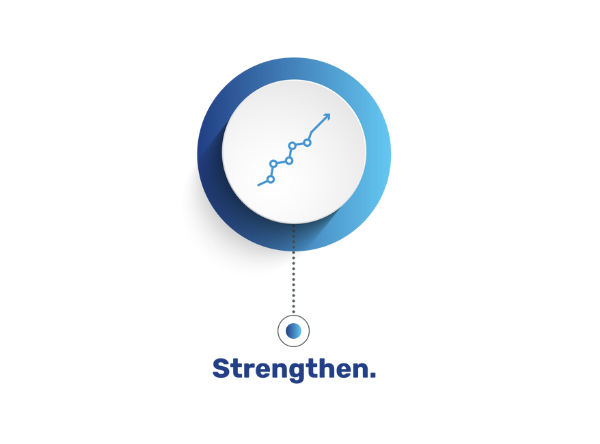 Continual Customization & Enhancement
After experiencing your free consultation and making your decision to engage, count on the VPO team to continue--and intensify--our efforts to listen, analyze, and plan. You'll have regular meetings with your VPO Customer Success Manager to discuss progress and satisfaction. We grow and change with you.
ADVANTAGES YOU'LL LEVERAGE
VPO employees, customers, and users work as partners, to complete projects on budget, on time, and on good terms.
CAPABILITIES YOU'LL GAIN
Get everything you'd expect, and a few things you wouldn't.
YOUR GOALS & REQUIREMENTS
Every customer is unique, but there are some common frustrations that bring teams to VPO.