Construction Management
Microsoft Resolving VPO Issue
Microsoft Resolving VPO Issue
---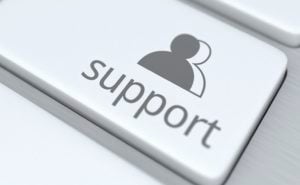 We've recently been made aware of an issue affecting some VPO users.
Microsoft has reported that some external users of SharePoint Online sites could receive unusual or unnecessary credential prompts, or other access errors. Even longtime external users of SharePoint Online and VPO have reported encountering this issue. Sometimes these prompts or errors resolve themselves within a few hours. Microsoft also suggests closing the credential prompt, as a workaround. However, we've received reports that some external users have continued to experience this issue for more than 24 hours.
Microsoft tells us they're currently deploying a fix within their internal production environment, and within the week, they'll deploy this repair to all affected customers. We wanted to make you aware of this issue in case you're experiencing difficulty with accessing your project sites.
As always, please don't hesitate to contact us at support@simplexgroup.com with any questions or concerns. On behalf of Microsoft and VPO, we thank you for your patience and understanding.