PROACTIVE & REACTIVE CUSTOMER CARE
Full-service Administration & Support
Because we're your end-to-end provider for onboarding, training, administration, and support, when your internal--and external--users have questions,
we're the ones who respond.
QuickStart Onboarding

Administration & Maintenance

Internal & External Users

Reliable Support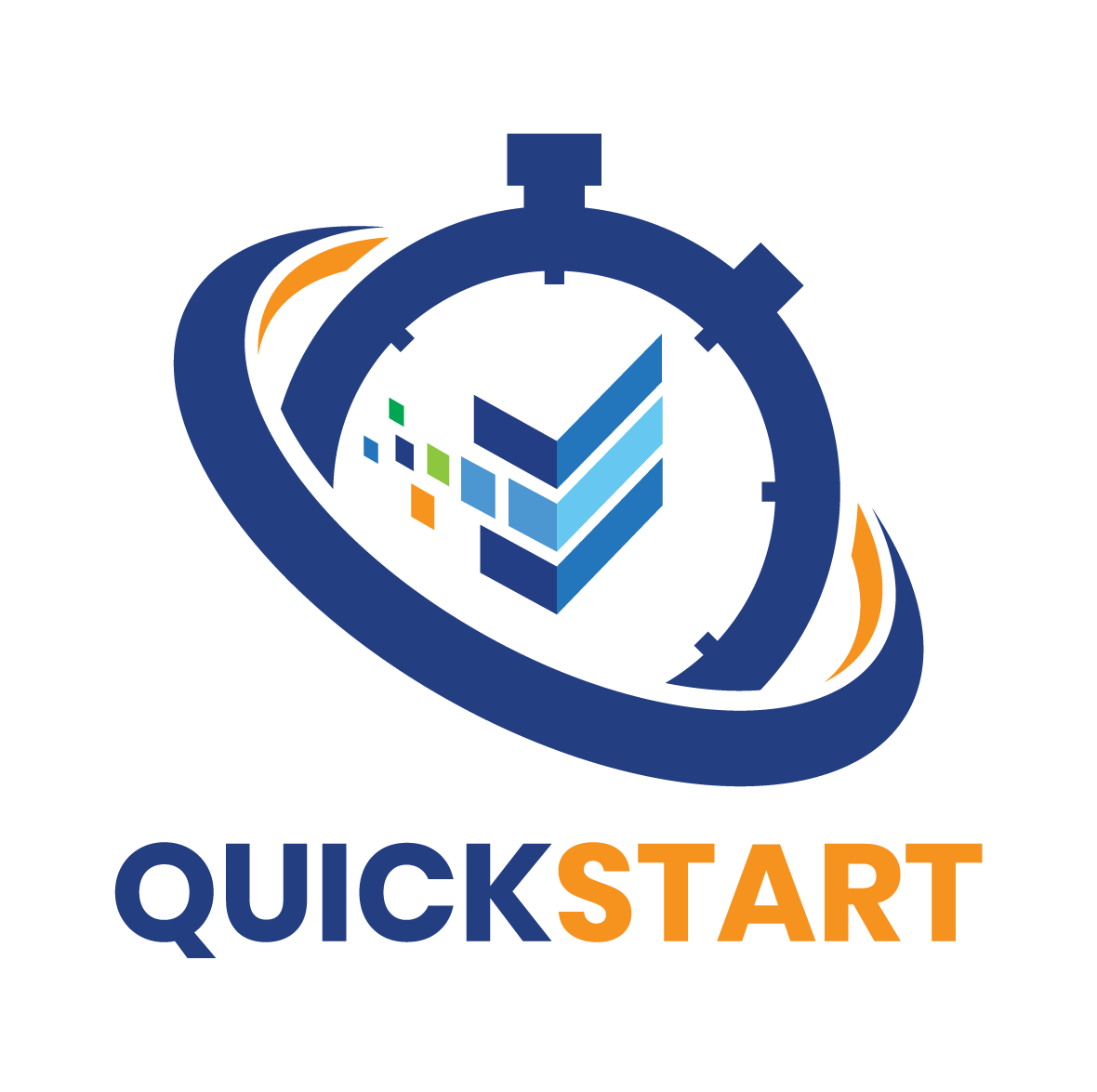 Fast & Friendly
VPO is simple and easy to use, and we record custom, role-based training sessions, live, for all of your participants. Because we're lean and nimble rather than being a hefty enterprise system, we deploy within weeks, not months.
Lighten Your Load
Because VPO is cloud-based, there's no additional hardware or expensive perpetual software license to buy. You also won't need to get your IT professionals involved to install and support VPO; that's our job. Microsoft takes every precaution to make sure that your environment is up and running 99.9% of the time. Your data is yours. You own it; you control it. We invite you to learn more about Microsoft's commitments, and get information about security, privacy, and compliance, at the Microsoft Trust Center.
We're The Ones Who Respond
Because we deliver your solution in the Microsoft 365 cloud, the interface and user experience feel just like the Microsoft applications that your team members already know. You won't have to spend time and effort adjusting to a proprietary system that demands a steep learning curve. Plus, VPO is a full-service solution; we're the Training, Administration, and Support team for all of your users--both internal and external to your organization.
You Can Count On Us
Our customers report that their internal and external users get responsive and thorough care. In addition to approaching user interactions with a can-do attitude, VPO Support team members are skilled and well-informed because they work in close connection with not only the rest of our Customer Success team but also with VPO Product Management.
"Mike is always right on top of any issues I may have, he's been a lifesaver!!! Thank you, Mike. You are truly a Godsend! As well as Toni, who I've been working closely with, she's been a gem."
"Aha! Thank you, Travis! Appreciate your quick response! Nice, prompt reply and clear explanation."
"Any time I submit a Support ticket or I have a question or concern, everyone at VPO is willing to help me, and for that I'm grateful."
"Can you please tell Mike how much I appreciate working with him? Very responsive, super professional, and really helpful."
"Christine resolved my ticket ASAP! She is always professional and very intelligent."
"Mike provided clear and concise feedback and included screenshots to aid in clarifying action items. This led to a speedy resolve. Much appreciated. Mike has helped me with a few service tickets; he is always prompt, thorough and quick to resolve. I'm grateful for the solid work from Mike."
Tickets
Log in to submit a new Ticket, or to check the history of a Ticket you've already opened.
TICKETS
Knowledgebase
Log in to find helpful tutorials and articles from our Customer Success team.
KNOWLEDGEBASE