Construction Management
Share Live Construction Updates Using a Webcam
Share Live Construction Updates Using a Webcam
---
In October of 2016, VICC | Venco Imtiaz Construction Co. selected VPO as their construction project management software to manage the construction phase of the World Bank Group's Headquarters in Kabul, Afghanistan. We launched VPO so that the project team could start collaborating by sharing contract drawings, managing reviews of RFIs and Submittals, and uploading progress data.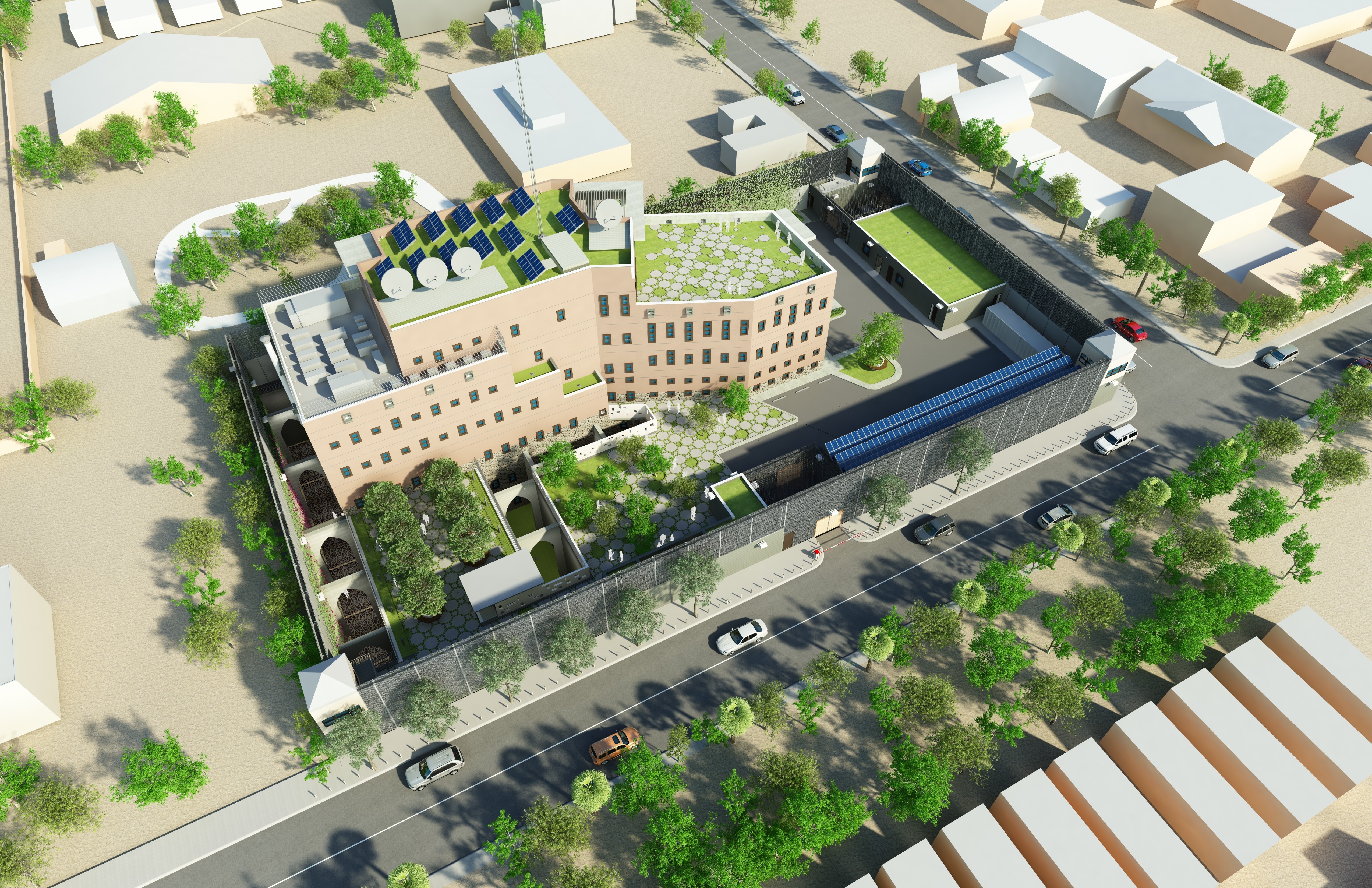 Traditionally our clients upload photos and videos to VPO to keep the project team informed of construction progress. For this project, VICC has installed a CCTV Webcam located at the job site, with multiple cameras that allow their team to see live video and interact with the camera through zooming and panning capabilities. They can also record a video feed of live action.
The project manager of the World Bank Group asked us to incorporate the CCTV Webcam directly into VPO so that the project team could view the job site while logged into VPO, where they are managing other project data. We offer VPO on SharePoint Online through Office 365 and discovered we could add a Page Viewer Web Part to our SharePoint site to display the browser software provided by the manufacturer for viewing the Webcam on the page. Our setup even includes the controls for interacting with the live video feed—such as selecting the camera, zooming in, and panning the job site.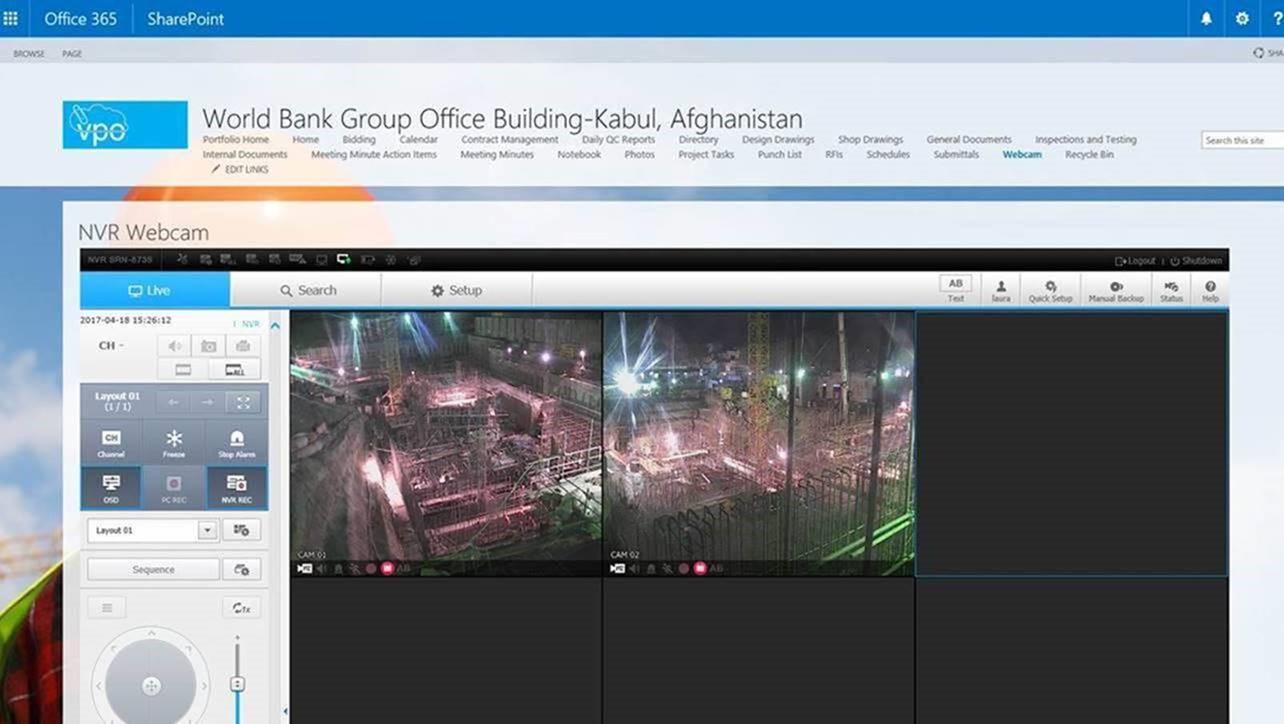 Team members can also access the Webcam from their mobile devices, using an app called iPOLIS mobile. Go ahead and view a sample video of the footage captured at the job site, with the ability to zoom in, zoom out and pan the job site. We suggest watching in full screen mode.
[embed]https://youtu.be/44J64itRQ3Y[/embed]
What's so great is that although many of their team members work on the job site, a lot of the people working on the project work in the United States; but with this Webcam feature in VPO, they have an easy-to-access live video feed. It is exciting for us too, because we would never be able to see this client's project in person otherwise, but this way, it feels like we can.
If you would like to find out what type of system VICC used for this project, visit the manufacturer's Website. https://www.hanwha-security.eu/business-security-products/srn-873s/.

The World Bank Group, the Owner of the project, is one of the world's largest sources of funding and knowledge for developing countries. Its five institutions share a commitment to reducing poverty, increasing shared prosperity, and promoting sustainable development.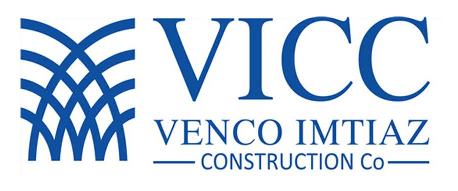 VICC | Venco Imtiaz Construction Co., the General Contractor on the project, is a multinational corporation operating in the Middle East, South Asia, and North America specializing in Engineering Services, Turnkey Construction Solutions, Infrastructure Development and K-Span Pre-Engineered Buildings.