OPTIMIZE & MAXIMIZE
VPO is for Construction Management Firms
Optimize client experience. Maximize ROI. Incorporate CMAA Standards of Practice.
As proud CMAA members and presenters, we invite you to speak with us about how VPO can complement your expertise to keep you connected, give you better visibility, and save you time and money--with full-service administration and support for all internal and external users.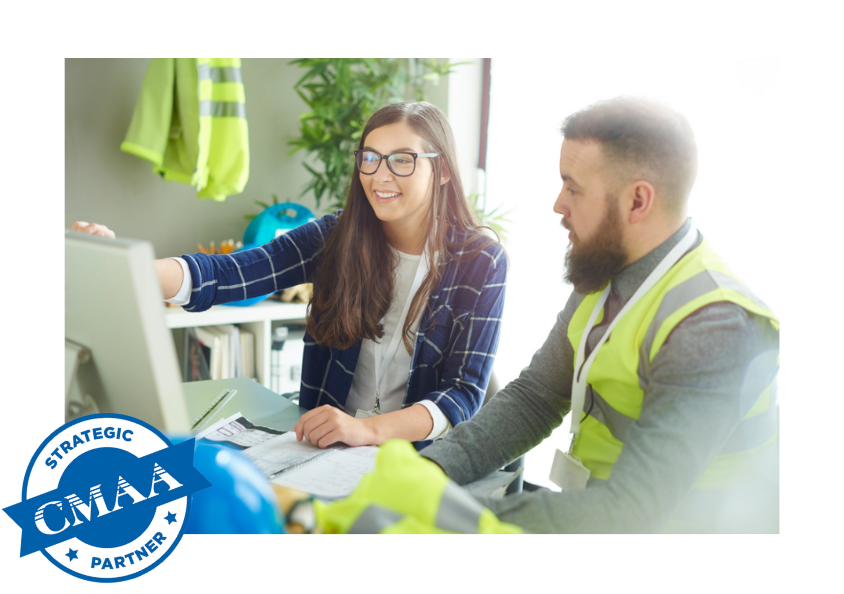 A Sample of our CM Firm Customer Demo from Anser Advisory
Increase Efficiency. Improve Your Client Experience.
VPO is a software-and-services solution engineered specifically for firms specializing in program and construction management--and customizable for your team. Make every part of your work simpler, faster, and more effective.
Flexible for your unique business processes
Built on SharePoint, and powered by 39+ years of construction project management experience and tech expertise
Secure and easy to use, in Microsoft 365,

with full-service administration and support for all internal and external users
We understand. We're with you. We've got this.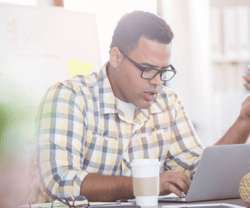 HEADACHES & HELP
No matter whose construction management solution you choose, you're buying heartburn--right? You'll have to spend a lot of time and money getting training for everybody, and dealing with software updates and questions from external users, etc., so will life actually improve? We can help:

Friendly, Familiar Interface
Invite everyone in your workflow to use VPO--clients, partners, architects, engineers, contractors, and your people on the ground. You'll all get full-service onboarding, administration, and support--and it's all in Microsoft 365.

Your Portfolio Any Time, Anywhere
Review, approve, and automatically route RFIs, Change Orders, Submittals, and more--whether you're at the office, in your home, or on the job site. As a cloud-based solution, VPO is available and accessible on any device, 24/7/365.

Executive Dashboard & Project Center
Never question the real-time status of a project or task again. Easily view and update robust, high-level, actionable reports to keep your team ahead of the game--and to keep your clients informed and happy.
BENEFITS & FEATURES
Organizing the chaotic, simplifying the complex, and standardizing the inconsistent--we're supercharging construction management together as a team. VPO employees, customers, and users unite and work as partners so they can reach project completion on budget, on time, and on good terms--with an automatically generated archive of all project data and interactions.