OPTIMIZE & MAXIMIZE
VPO is for Construction Management Firms
Improve client experience. Increase ROI. Incorporate CMAA Standards of Practice--with administration and support for all of your internal and external participants.
VPO is everything you'd expect, and more--concept through closeout--but we're not like Big Software. We're a WBE delivering a flexible, full-service solution with a personal touch.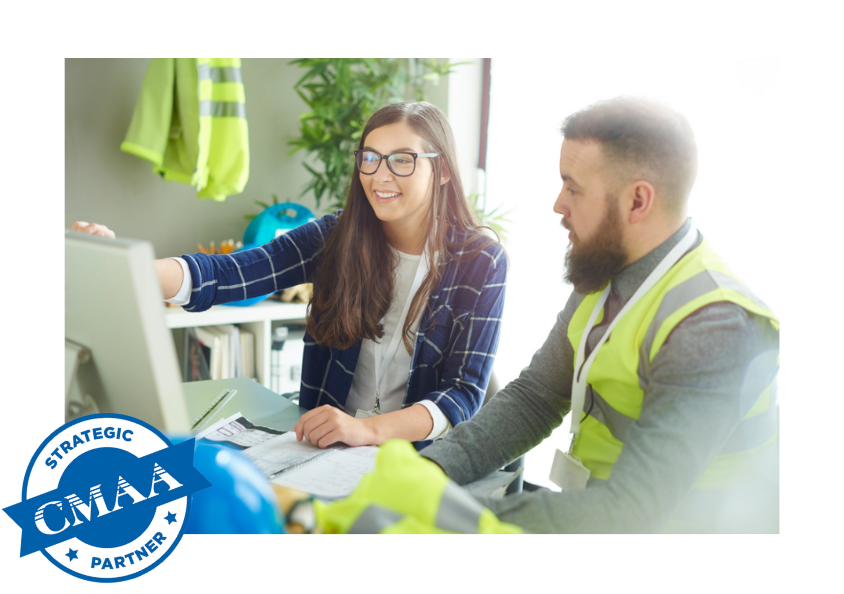 We understand. We're with you. We've got this.
ADMINISTRATION & SUPPORT. "An entire IT department has to set up securities [with Big Software] whether it's 1 project or 10 projects. Just the cost to implement something like that is astronomical."
COMPREHENSIVENESS & EXPERIENCE. "We wanted to encapsulate all of project management within a single solution."
FLEXIBILITY & EASE OF USE. "It's totally customizable [unlike Big Software] so it's set up exactly as I want it for maximum ease of use and efficiency on my projects."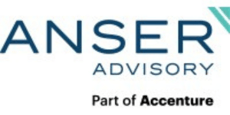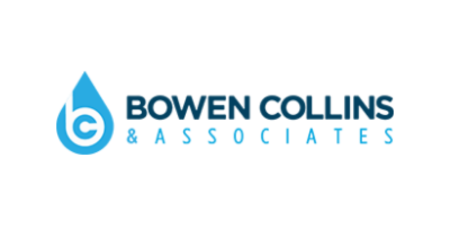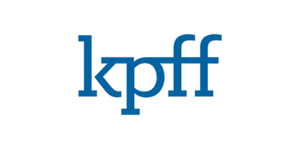 ADVANTAGES & CAPABILITIES
Organizing the chaotic, simplifying the complex, and standardizing the inconsistent. We're supercharging construction project management together as a team. VPO employees, customers, and users unite and work as partners so they can reach project completion on budget, on time, and on good terms--with an automatically-generated record of all project data and interactions.

VPO serves as the Single Source of Truth (SSOT) for all stakeholders and participants, for all phases of construction project management: Pre-design, Design, Procurement, Construction, and Post-construction.

Advantages You'll Leverage
Benefits
---
Single-platform Centralization, Standardization & Consistency

Security & Role-based Permissions

Transparency & Automatic Audit Trail

Efficiency in Budget & Resource Management

Supplier Diversity (WBE Certification)

Customizability & Enhancements

Rapid Implementation & Training

Familiarity & Ease of Use, in Microsoft 365

Administration & Maintenance

Support for Internal & External Users

Cloud Availability & Reliability

Integration & Interoperability

Rich Mobile Experience
Capabilities You'll Gain
Features
---
Program Management

Document Management

Workflow Management for RFIs, Submittals & More

Dashboards & Analytics

Drawings Management

Bid Management

Change Management

Schedule Management

Financial Management

Risk Management

Safety Management

Claims Management

Field Reports

Friendly, Familiar Interface
Invite everyone in your workflow to use VPO--clients, partners, architects, engineers, contractors, and your people on the ground. You'll all get full-service onboarding, administration, and support--and it's all in Microsoft 365.

Your Portfolio Any Time, Anywhere
Review, approve, and automatically route RFIs, Change Orders, Submittals, and more--whether you're at the office, in your home, or on the job site. As a cloud-based solution, VPO is available and accessible on any device, 24/7/365.

Executive Dashboard & Project Center
Never question the real-time status of a project or task again. Easily view and update robust, high-level, actionable reports to keep your team ahead of the game--and to keep your clients informed and happy.