OPTIMIZE & MAXIMIZE
VPO is a Capital Program Management Solution for Owners
Centralize and standardize. Gain efficiency and visibility. Your program, your way--with administration and support for all of your internal and external participants.

VPO is everything you'd expect, and more--concept through closeout--but we're not like Big Software. We're a WBE delivering a flexible, full-service solution with a personal touch.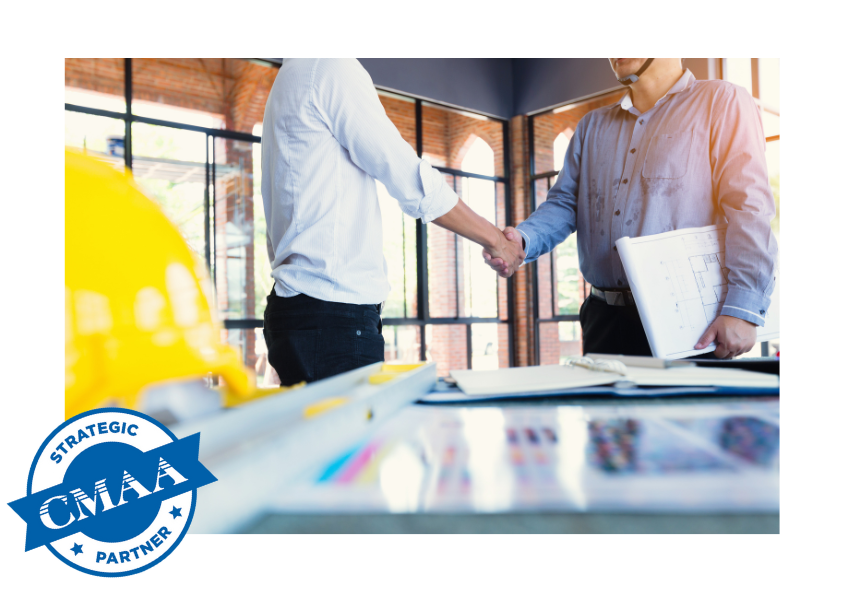 We understand. We're with you. We've got this.
CENTRALIZATION & VISIBILITY. "The lack of consistency was a major problem. We didn't have one central place where we could look at the entire portfolio of projects."
EFFICIENCY & STANDARDIZATION. "We needed a single, cloud-based platform with heightened security protocols to bring consistency, standardization, repeatability, and greater efficiency."
SECURITY & COMPLIANCE. "[We have to vet software] through our IT Department to ensure that the solution is compliant with our security protocols."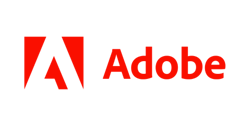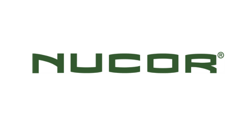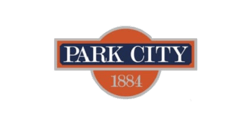 ADVANTAGES & CAPABILITIES
Organizing the chaotic, simplifying the complex, and standardizing the inconsistent. We're supercharging construction project management together as a team. VPO employees, customers, and users unite and work as partners so they can reach project completion on budget, on time, and on good terms--with an automatically-generated record of all project data and interactions.

VPO serves as the Single Source of Truth (SSOT) for all stakeholders and participants, for all phases of construction project management: Pre-design, Design, Procurement, Construction, and Post-construction.

Advantages You'll Leverage
Benefits
---
Single-platform Centralization & Consistency

Security & Role-based Permissions

Transparency & Automatic Audit Trail

Efficiency in Budget & Resource Management

Supplier Diversity (WBE Certification)

Customizability & Enhancements

Rapid Implementation & Training

Familiarity & Ease of Use, in Microsoft 365

Administration & Maintenance

Support for Internal & External Users

Cloud Availability & Reliability

Integration & Interoperability

Rich Mobile Experience
Capabilities You'll Gain
Features
---
Program Management

Document Management

Workflow Management for RFIs, Submittals & More

Dashboards & Analytics

Drawings Management

Bid Management

Change Management

Schedule Management

Financial Management

Risk Management

Safety Management

Claims Management

Field Reports

Friendly, Familiar Interface
Invite everyone in your workflow to use VPO--stakeholders, partners, architects, engineers, and contractors. You'll all get full-service onboarding, administration, and support--and it's all in Microsoft 365.

Centralize & Standardize
Streamline and enforce your own processes so that participants work on your projects the way you decide, all from one place. Track and manage critical KPIs across projects with easily comparable metrics.

Executive Dashboards & Project Center
Never question the real-time status of a project or task again. Easily view and update robust, high-level, actionable reports to keep your team ahead of the game--and to keep your stakeholders informed and happy.