OPTIMIZE & MAXIMIZE
VPO is a Capital Program Management Solution for Owners
Centralize and standardize. Gain efficiency and visibility. Your program, your way.
As proud Construction Management Association of America members and presenters, we invite you to speak with us about how VPO can help you stay connected, give you better visibility, and save you time and money--with full-service administration and support for all internal and external users.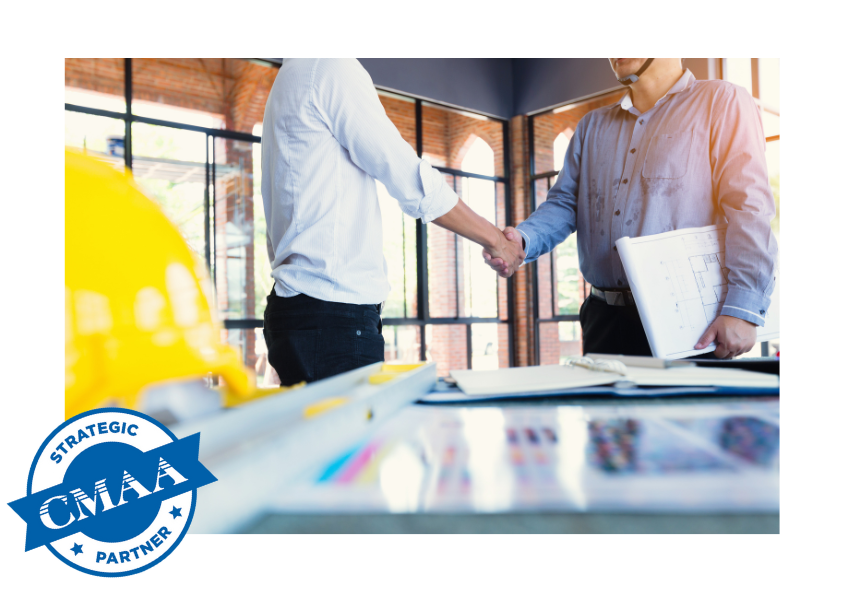 Improve Collaboration. Control Costs. Standardize Across Projects.
VPO is a custom program management solution designed specifically for Construction Project & Portfolio Owners. Streamline and enforce your business processes, control capital program budgets, and work better as a team--with every participant, from concept to closeout.
Flexible for your unique business processes

Built on SharePoint, and powered by 39+ years of construction project management experience and tech expertise
Secure and easy to use, in Microsoft 365, with full-service administration and support for all internal and external users
We understand. We're with you. We've got this.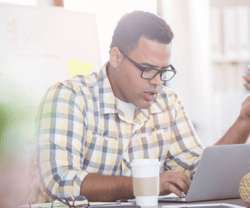 HEADACHES & HELP
The only software that would be worth anything to you is one that all of your stakeholders and participants could use from the beginning of the project to the end, easily; and that they'd just be required to use, automatically, the way you want. So far, you haven't seen anything like that. We can help:

Friendly, Familiar Interface
Invite everyone in your workflow to use VPO--stakeholders, partners, architects, engineers, and contractors. You'll all get full-service onboarding, administration, and support--and it's all in Microsoft 365.

Centralize & Standardize
Streamline and enforce your own processes so that participants work on your projects the way you decide, all from one place. Track and manage critical KPIs across projects with easily comparable metrics.

Executive Dashboards & Project Center
Never question the real-time status of a project or task again. Easily view and update robust, high-level, actionable reports to keep your team ahead of the game--and to keep your stakeholders informed and happy.
BENEFITS & FEATURES
Organizing the chaotic, simplifying the complex, and standardizing the inconsistent--we're supercharging construction management together as a team. VPO employees, customers, and users unite and work as partners so they can reach project completion on budget, on time, and on good terms--with an automatically generated archive of all project data and interactions.