JOIN US
Seeking Standouts
We search far and wide for gems to join our team, and we treasure our working relationships. We look for innovative, customer-focused team players who are self-starters and lifelong learners.
Understanding and solving construction project management challenges, and strengthening each customer's work through full-service customization, administration, and support--that's the value we bring to our customers. Each VPO team member is dedicated to the success of our customers and our colleagues.

The VPO "4 Cs" capture our style of working together, and they help our team shine.
"I enjoyed having the opportunity to help streamline the creation of projects for our clients. By utilizing configuration and automation, our Support team is now able to effortlessly create new projects when requested through the Project Center."
"The VPO team was quick to involve me in existing projects, while also being receptive to new ideas I brought to the table. In my first three months here, I was able to make enhancements to our security posture, which helps protect all of the great work that happens at VPO."
"We work closely with clients to develop new functionality based on their goals. Working with our clients' teams is always a pleasure because of the critical and creative thinking that we all get to do together to augment and refine and customize VPO for their work."
"Developing a way to integrate and print photos in Daily Reports was a really rewarding challenge. And finding a willing beta-testing partner in our client was such a bonus! They found real value there and even came up with additional applications for the solution."
Appreciating Assets
We care for our colleagues by providing benefits like:
100% employer-paid health insurance, with optional employee-paid health insurance for family members (medical, dental, and vision)
174 hours of paid time off per year for full-time, exempt employees
8 paid holidays
Paid parental leave
401(k) plan with employer matching
Employer-paid group life and disability insurance, with employee-paid supplemental option for additional coverage
Family, medical, jury-duty, and bereavement leave
Remote/hybrid work
Field Day community workspace membership in Pittsburgh, PA
Cultivating Commitment
Because of the teamwork and loyalty that our corporate culture inspires, a fifth of our employees have been part of VPO for over 15 years.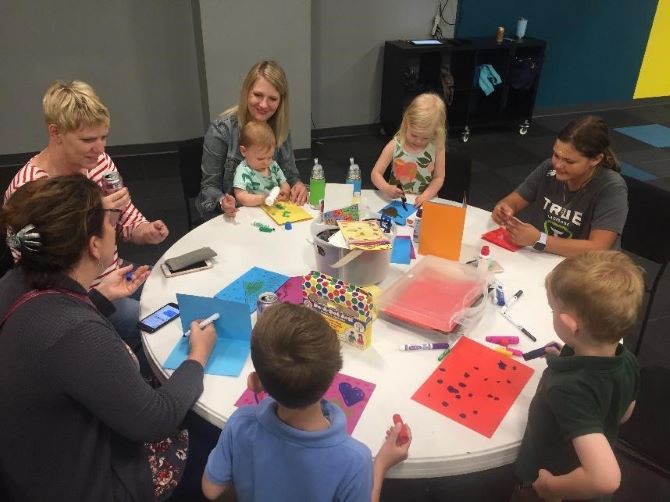 Fostering Flexibility
Realizing the advantages to working remotely, in 2009 the entire VPO team became pioneers in telecommuting. By using Microsoft SharePoint and Teams, and sharing our calendars, we collaborate synchronously and asynchronously—including across time zones.

Seeing one another as both co-workers and fellow human beings, our woman-led team uses innovative thinking to work smarter rather than harder, as discussed in our #workfromhome blog series.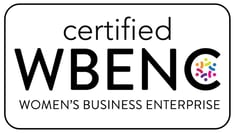 Drawing Diversity
On the VPO team are people who each share their unique strengths, and who appreciate each other's distinct contributions. Whether focused on business development or implementation, for a Fortune-500 project owner or a small construction manager, we all strive to support the success and satisfaction of each individual customer and colleague.
As an equal-opportunity employer, VPO is committed to diversity and inclusion in the workplace. We prohibit discrimination and harassment of any kind based on race, color, sex, religion, sexual orientation, national origin, disability, genetic information, pregnancy, or any other protected characteristic as outlined by federal, state, or local laws. This policy applies to all employment practices within our organization, including hiring, recruiting, promotion, termination, layoff, recall, leave of absence, compensation, benefits, training, and apprenticeship. VPO makes hiring decisions based solely on qualifications, merit, and business needs at the time.