MEET US
Hello!
On the VPO team are people who each share their unique strengths, and who appreciate each other's distinct contributions. Whether focused on business development or implementation, for a Fortune-500 project owner or a small construction management firm, we all strive to support the success and satisfaction of each individual customer and colleague.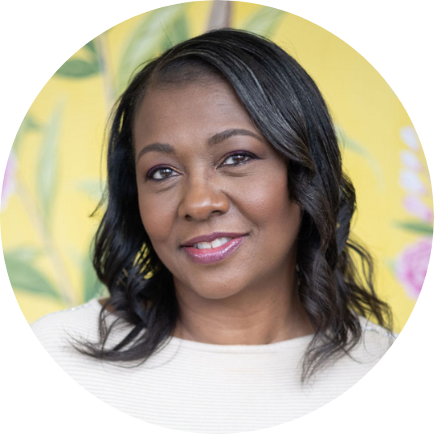 Toni Cannon, CDT
Solution Coordinator
Antoinette--Toni--has over 30 years of experience performing a variety of tasks on multimillion-dollar construction projects in the private and public sectors. Her projects have included a US Navy base renovation, hospital expansions, and new senior and student housing. For the past decade, as a Senior Document Control Manager and Trainer, she's been focused on two major interstate highway projects, and international airport expansion capital programs.

Toni has key knowledge and expertise to offer in construction, from conception to completion, with experience in eDMS with document control and field management, on and off site. She holds a Bachelor of Science degree in Environmental Science from the University of Phoenix, and is a Certified Document Technologist via Construction Specification Institute (CSI). In addition, she continues to expand her knowledge in the construction industry by earning several certifications of learning through LinkedIn University.

Toni enjoys working with end users, and assisting in developing and learning new software programs. She's gained experience with many systems, including CMiC PM, Prolog, American Contractor, Procore, SharePoint, Oracle Primavera Expedition/Contract Management, Bluebeam, Adobe, Microsoft Office 365, Aconex--and now VPO.
Let's connect on LinkedIn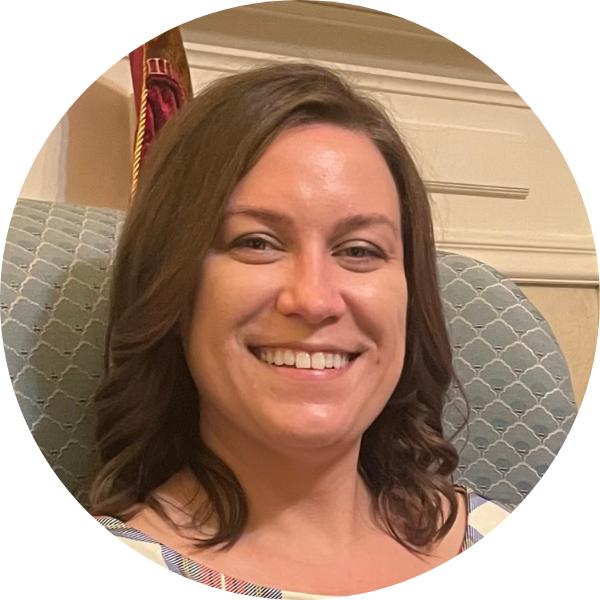 Gaby Brooks
Solution Coordinator
In her construction roles as Assistant Project Manager and Project Accountant, Gaby established a history of exercising a calculated, methodical, and collaborative approach to problem solving.
Our customers, and our team, will benefit from the experience and knowledge she gained by participating in construction processes and components such as bidding, submittals, RFIs, change orders, subcontracts, purchase orders, invoicing, AIA payment applications, monthly reports, CSI coding, and lien waivers, while working closely with all the various members of multi-firm project teams.
Throughout her 15 years in ground-up and interior commercial construction, she contributed to improving business outcomes through effective organization, prioritization, and execution of key multimillion-dollar projects.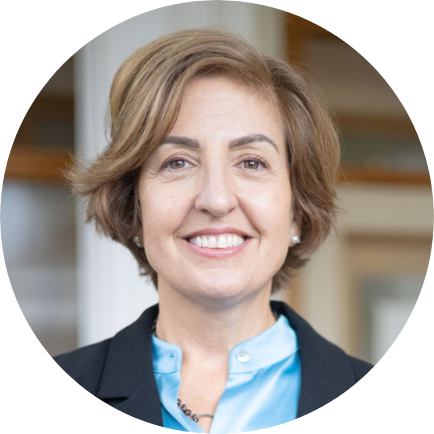 Audrey Dunning
Senior Advisor
A technology-industry veteran and former CEO, Audrey shares her experience and expertise by mentoring the VPO team.
She guides us on growth strategies, and gives us recommendations on operational models.
Let's connect on LinkedIn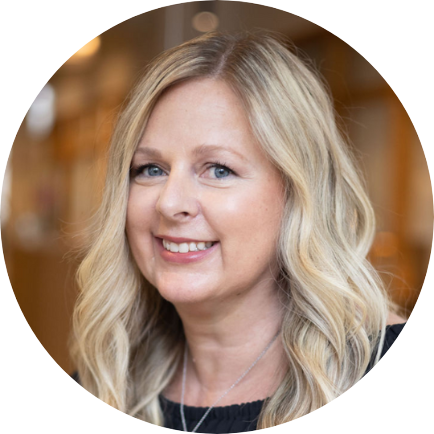 Jennifer Zezza
Director of Product Management
Jen oversees and contributes to the development, design, and customization of VPO. She plays an integral part in determining our solution roadmap, and works with our team to improve and streamline VPO continually.
Additionally she assists our Support team with satisfying customer and user requests.
Let's connect on LinkedIn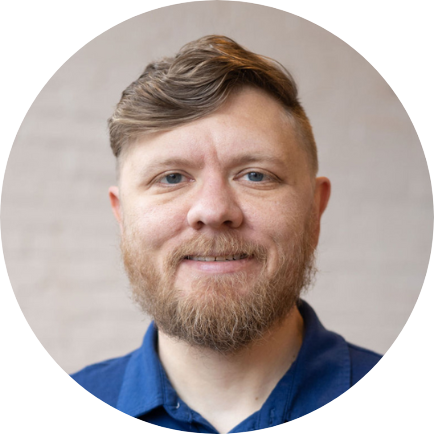 Josiah Lockley
Customer Success Manager
In 2022, Josiah joined VPO with over 14 years of experience in Customer Success and Customer Support, having served clients and users in the Construction SaaS and Robotics industries. As VPO Customer Success Manager, Josiah develops and nurtures relationships with our customers to ensure their satisfaction and earn their loyalty.
He performs the role of customer partner and VPO-team liaison, helping each unique customer determine and achieve their own strategic goals for their business and their project portfolio.
Let's connect on LinkedIn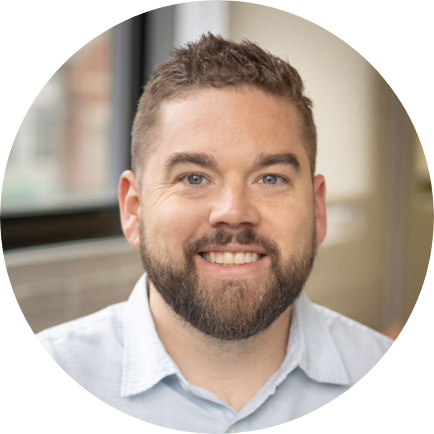 Jim Little
Business Development Representative
A native Pittsburgher, Jim attended the University of Pittsburgh at Greensburg. While double-majoring in Business Management and Psychology, Jim played baseball as well. After working in Operations for a few years, he moved into a sales/business development role, which he's been performing for various companies over the past ten years. Jim loves spending time with his wife and their two young children--in addition to reading mystery novels, playing golf, going for hikes, and coaching kids' sports teams. He also enjoys traveling and experiencing different cultures, food, and local sporting events.
Let's connect on LinkedIn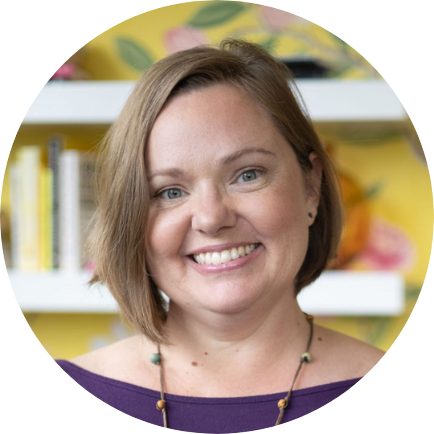 Daisy Miksch
Operations & Communications Coordinator
Having earned an M.Ed. after studying philosophy and linguistics, I serve as a team communicator and I coordinate our marketing efforts. Formerly a Montessori teacher, and a business owner offering music classes for families, I also coordinate the execution and delivery of a variety of operations activities and services--from planning events to carrying out our HR policies and initiatives. Serving AEC customers as part of our team since 2006, I'm proud to be a VPO-riginal!
Let's connect on LinkedIn
Travis Nay
Senior Support Engineer
Travis provides timely and accurate user assistance, helps set up new project sites, and invites our clients' external users to VPO. Through his experience as an IT Manager, he has developed a strong skill set with Windows Server, Exchange, and SharePoint administration (on-premise and Microsoft 365), Citrix Access Essentials and XenApp, in addition to PC repairs and troubleshooting Windows OS software.
Let's connect on LinkedIn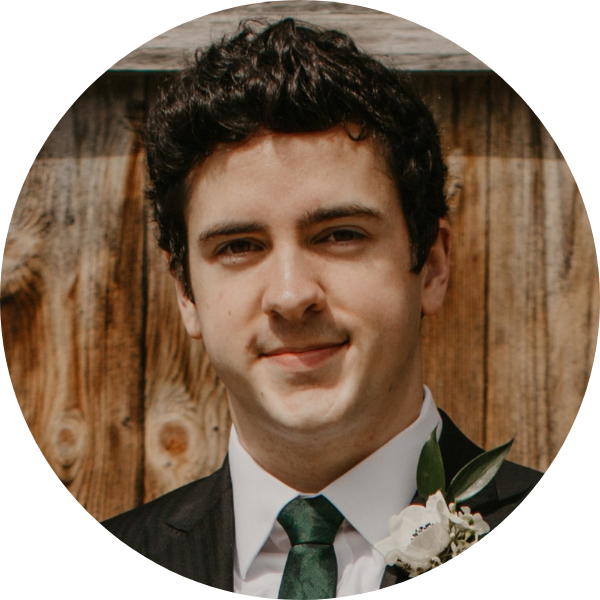 Casey O'Brien
Support Engineer
Casey has experience in support, training, and documentation in a variety of software products and environments, including several years as a SharePoint administrator. He previously served as an information systems knowledge manager at an international manufacturing corporation. Casey enjoys collaborating with colleagues from different backgrounds to succeed with technical problem-solving and creative solutions. Whether through live assistance or written, verbal, or video guidance, Casey strives to provide exceptional service.
Let's connect on LinkedIn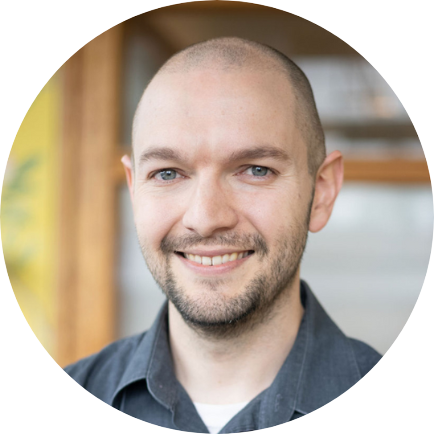 Connor Proctor
Application Developer & Cybersecurity Specialist
Connor's experience includes providing information technology consulting and support for a wide variety of organizations. He aims to deliver quick and friendly assistance in anticipating and resolving client needs. An enthusiast in cloud technologies, he carries certifications in both Microsoft 365 and Azure Administration, and serves as our IT coordinator and cybersecurity specialist.
Let's connect on LinkedIn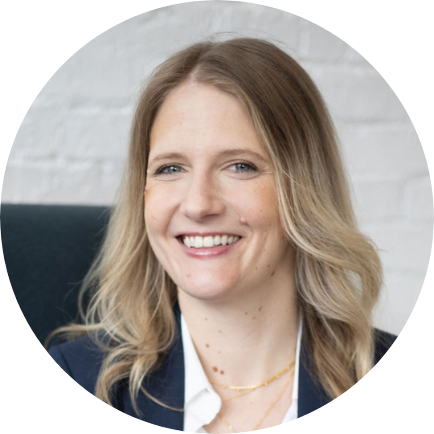 Kelly Rickli
Product Designer
Kelly joined VPO after building a career in design and architecture. Dedicated to optimizing both VPO's look and feel, and our users' experience, Kelly takes the perspective of a VPO user in order to plan and design an interface that's smooth, intuitive, and easy. Strong in both logical and creative thinking, she enjoys customizing VPO–and the VPO experience–for each unique client and their internal and external users. Kelly empathizes, analyzes, and delivers solutions that support and strengthen our customers' work.
Let's connect on LinkedIn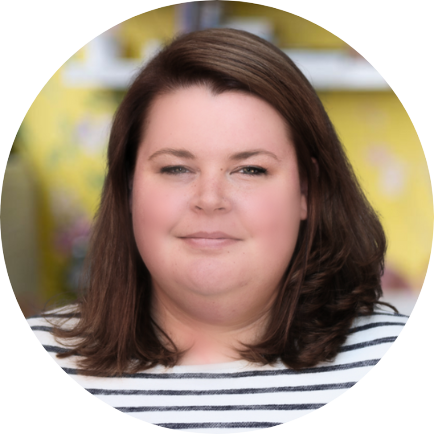 Amanda Uhme
Operations Manager
Amanda is a Pittsburgh native, joining VPO with 10+ years in organization management experience. She works with VPO to improve processes, communications, and collaboration with the goal of driving success and satisfaction throughout the team.
After starting her career in the non-profit sector, she grew from an account manager to general manager of a local business development firm where she practiced her passions for strategic customer service and internal team development. A graduate of The George Washington University, she holds a B.A. in Political Communication and an M.P.S. in Political Management, though she left the "political" portion of those degrees back in D.C. after switching to the private sector.
Amanda enjoys long-distance hiking, cycling, and kayaking. From late March to early November during non-working hours, you can find her on any of Pittsburgh's many beautiful softball fields where she coaches or plays on 5-7 teams depending on the season.
Let's connect on LinkedIn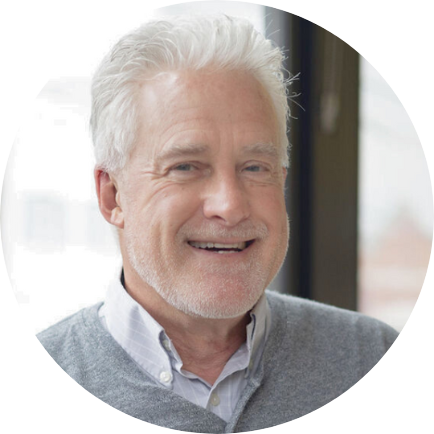 Bob Delach
Finance Advisor & Director of Finance
Bob reviews, analyzes, and improves our financial forecasts and reporting, and helps us develop a sound set of expense assumptions for managing our growth.
His advice and oversight on accounting, record-keeping, and tax compliance assist our team in establishing performance metrics and keys to financial success.
Let's connect on LinkedIn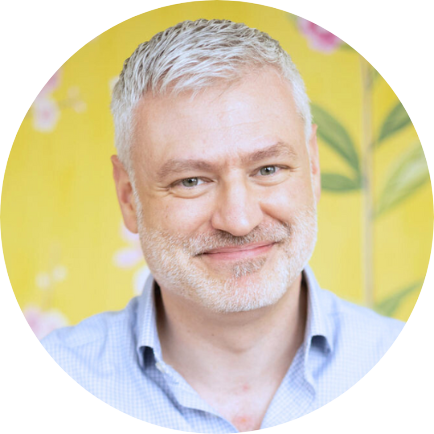 Jeremy Smith
Strategy Advisor & Solution Consultant
A multi-disciplinary consultant with over 20 years of professional experience designing and implementing technology and data solutions, Jeremy advises the VPO team on topics as diverse as leveraging lean/agile methods like Kanban to prioritize and oversee product-development initiatives, how to define and execute proof-of-technology or -concept exercises to inform our solution architecture and roadmap, and pricing models for subscriptions and services.
Let's connect on LinkedIn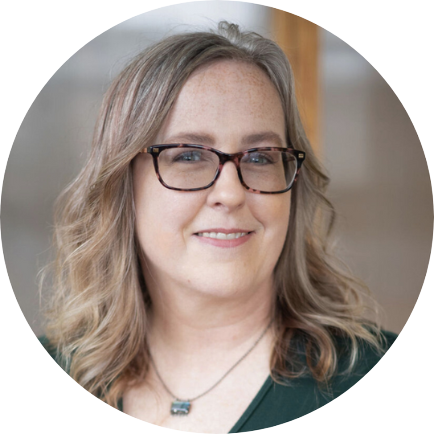 Rebecca Walk
Solution Consultant
Before joining VPO, Rebecca worked in information security for 18 years, focusing on customer impact and satisfaction in everything she does. Here she continues to dedicate herself to customers--in the role of Solution Consultant, working to bring value to each unique customer account through engaging with, listening to, understanding, and serving customer needs.
Let's connect on LinkedIn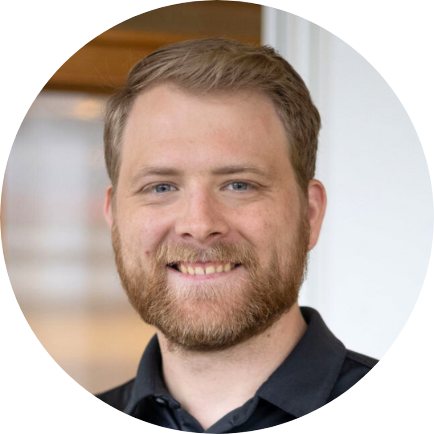 Joshua Henderson
Application Developer
Josh has always been driven by a desire to create. Since beginning his tech career in 2014, he has worked in a variety of IT positions in industries ranging from retail through professional sports—including deploying IT infrastructure for acquisitions, and managing and supporting all aspects of the IT department for a small company. Over the years Josh has developed a love for bringing value to companies through building--specifically through Microsoft tools such as Power Automate and PowerShell.

Residing in beautiful Pennsylvania with his wife and two dogs, Josh is often found working in his home lab in his free time. He hosts a multitude of virtual machines, Docker containers, and storage servers, with the aim of continuously developing his IT skills.

Josh hopes to share what he's learned, as well as to inspire others to build and create, while adding value to our customers' work and our own.
Let's connect on LinkedIn
Interested in building a career with VPO?