INVESTMENT: PRICING & RETURN
Creating Lasting Value
Leveraging a PMIS/CMIS that suits your needs can transform your business, your team, and your bottom line. Let us show you what you'd gain with VPO, and what the typical engagement looks like--from discovery to implementation, and beyond.

We understand. We're with you. We've got this.
VPO is priced with the requirements of the architecture, engineering and construction industry in mind, creating value on a project-by-project and user-by-user basis. Unlike Big Software, we're not concerned with the amount of capital you manage, but the way in which you manage it.
Check out the pricing factors below to get a sense of both our model, and the return that a VPO investment can generate for you and your team. When you're ready, request a live demo to learn more and discuss a custom quote.
Annual Agreement
Subscription

Starting at
$15,000
/yr
Pricing for VPO is based on usage, not construction value.
We're a full-service solution, meaning that our team handles onboarding, administration, support, and account management for all internal and external users.
Pricing factors include:
---
Number of users

Volume of projects
Implementation
QuickStart

One time
$9,750
You'll be up and running within weeks - not months - with QuickStart.
Our speedy and thorough onboarding program includes:
---
Installation of our standard Best Practices template

Customer branding to make the platform yours

Sandbox project to start exploring right away

Training - recorded live, and accessible for future users

Account setup, plus administration of invitations and updates for all users
Flexible & Customizable
Our standard template is your starting point - and many of our customers use VPO out of the box. Add value by making VPO yours - tailored to your processes, your team, and your way of doing business. We work with you on a range of solutions to see, solve, serve, and strengthen around your challenges and needs.
What can you expect in return?
Want to see the impact that VPO could make on your bottom line?
Head over to our ROI Calculator, and get a customized view of what VPO can do for you, based on the specifics of your organization and team.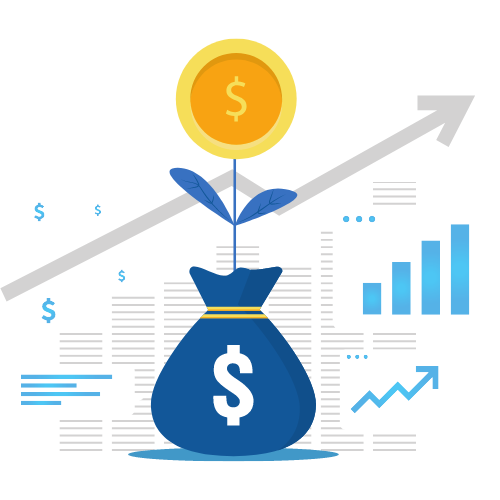 What does a "standard" engagement look like with VPO?
Because you're getting a partner with VPO, and not just a product, your engagement is unique to your needs and processes--right now, and as those requirements change. That said, there are some common checkpoints along the way that we've found will create the best opportunities for success.
Discovery
Before you sign on the dotted line, we want to make sure VPO is the right fit for you. An experienced member of our team will meet with you to discuss your business, processes, team, and goals.
These calls usually last about 30 minutes and only require one or two members of your team who are gathering information.
Live Demo
After we've had some time to get to know you, we'll present a live demo of our platform with your needs in mind--no time wasted on features or capabilities that aren't in your best interest.
This session usually lasts about 1 hour and is a good fit for the key stakeholders and/or power users on your team.
Pricing & Recommendations
Based on what we've learned from our discovery and demo sessions, we'll provide you with pricing developed to suit your needs and create the best return on your investment.
Reviewing the proposal can be done independently or with a member of our team. These calls usually last about 30 minutes and are a good fit for your core team members who are making the final decision.
QuickStart Onboarding
Our team is ready to get you working with VPO's standard template in just a few weeks. Through a series of calls and trainings, you'll be ready to derive value shortly after signing on--not months or even years down the road.
Depending on the volume of projects in your portfolio, QuickStart usually constitutes 3 or 4 one-hour meetings with your core executive, administrative, and project teams.
Continuously Adding Value
Our standard Best Practices template is just the beginning. Through our proven process, we continuously strive to see your unique goals and needs, solve your toughest puzzles, serve you with administration and support for all users, and strengthen your work--supercharging your whole team's construction project management practice.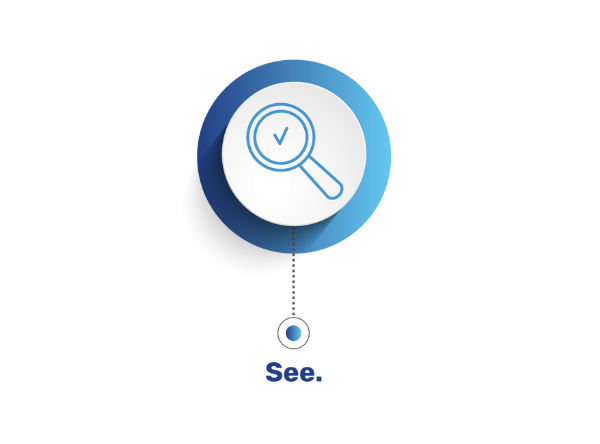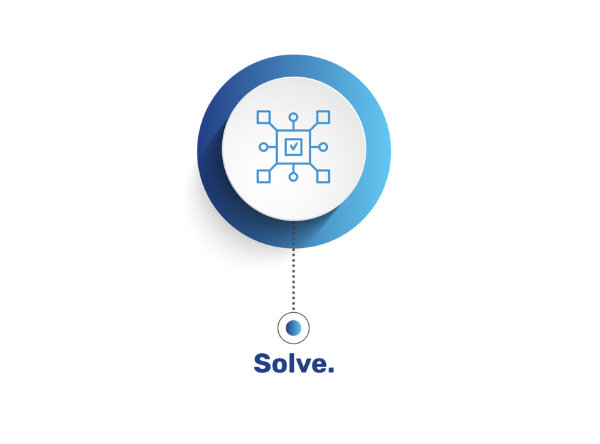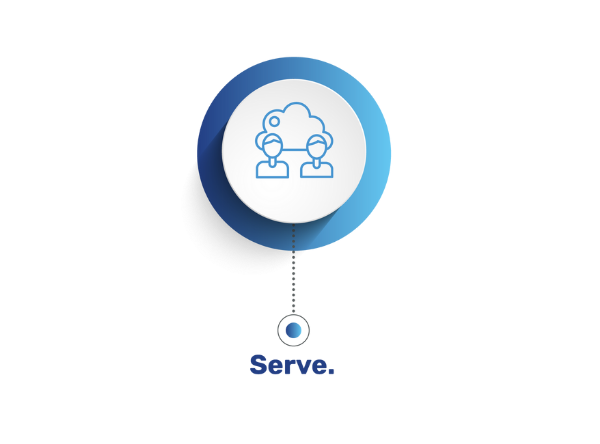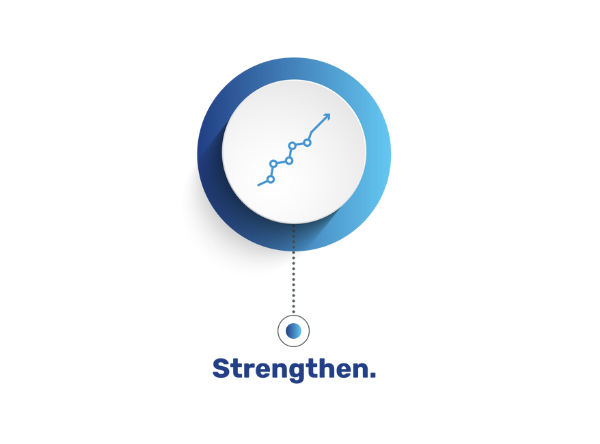 HOW WE'RE DIFFERENT
Find out how getting a partner, and not just a product, gives your team the rapid implementation, training, and user support you need.
ADVANTAGES YOU'LL LEVERAGE
VPO employees, customers, and users work as partners, to complete projects on budget, on time, and on good terms.
CAPABILITIES YOU'LL GAIN
Get everything you'd expect, and a few things you wouldn't.