Construction Financial Management in the COVID Boom
Via custom project management for construction, in Microsoft 365, VPO streamlines financial management and bidding, and maximizes ROI in the COVID boom.
---
As Construction Executive notes, construction firms continue to rely on stricter financial controls as a means of navigating the COVID-19 economy. "Resisting bidding on unprofitable work, keeping careful records through automation, and paying attention to new tax laws are just some of the methods that can ensure a contractor remains profitable for years to come."
Table of Contents
Over-Bidding
Over-bidding is of particular concern right now, and VPO helps construction teams avoid this pitfall by providing, customizing, and administering capabilities like automated budget tracking across projects, through integration and interoperability. "When bidding, the more information you have from your previous jobs, the better prepared you will be to price new work. 'It's incredibly beneficial for you to be able to learn from previous data of similar project work,' says Mike Milligan, global head of marketing at GCPay. 'Data pulled from payment technology, ERP solutions, and estimating solutions will allow you to forecast and bid more accurately.'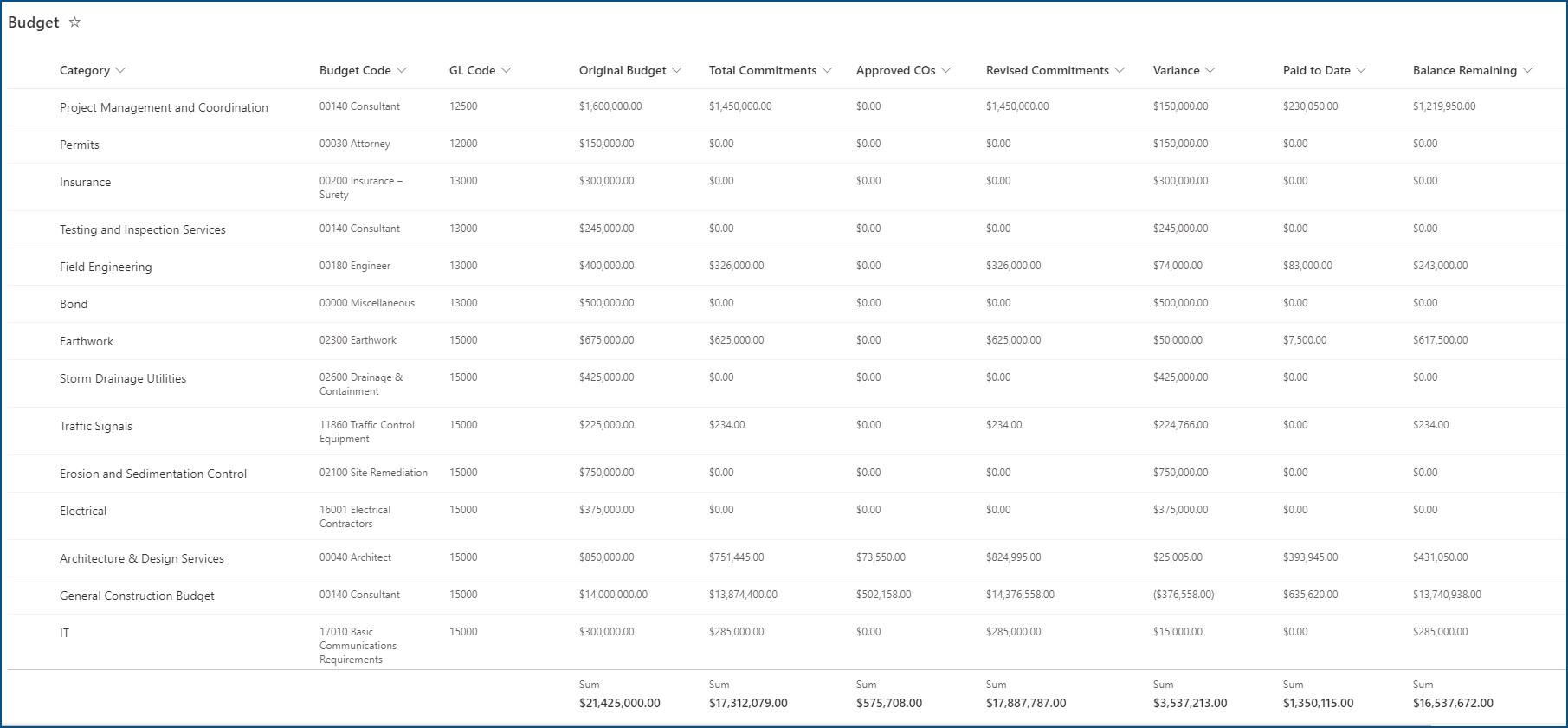 Accurate Representation
Rather than bidding low, represent your value accurately and seize the opportunity to demonstrate just how thorough and efficient your team is. "Do your homework, break down your bid and explain ROI. Be prepared to back up your information with hard data," says Jeff Weiss, chief revenue officer for CMiC. "Breaking down the data through case studies stored in your technology platform is a helpful method." Because VPO pulls in, tracks, and reports data with cost codes and types at a line-item level, teams have comprehensive, real-time visibility that supports successful estimating and bidding—in a secure, Cloud-based Microsoft platform that's standardized, easy to use, and accessible to any team member, from any device.

Learn more about Financial Management with VPO. . .
Read more of Cybele Tamulonis's Construction Executive article. . .