Serve Local: 2 VPO Leaders in CMAA Leadership
Two VPO team members are serving as 2023 Committee Co-chairs for the Three Rivers Chapter of Construction Management Association of America (CMAA).
---
We're excited to announce that in 2023, two of our team members are serving as Committee Co-chairs for our Pittsburgh headquarters' local chapter of Construction Management Association of America.



Table of Contents
Who is Serving for VPO?
VPO Creator, CEO & Acting Director of Sales, Laura Nee, is serving in Communications; and Business Development Representative, Jim Little, is serving in Events.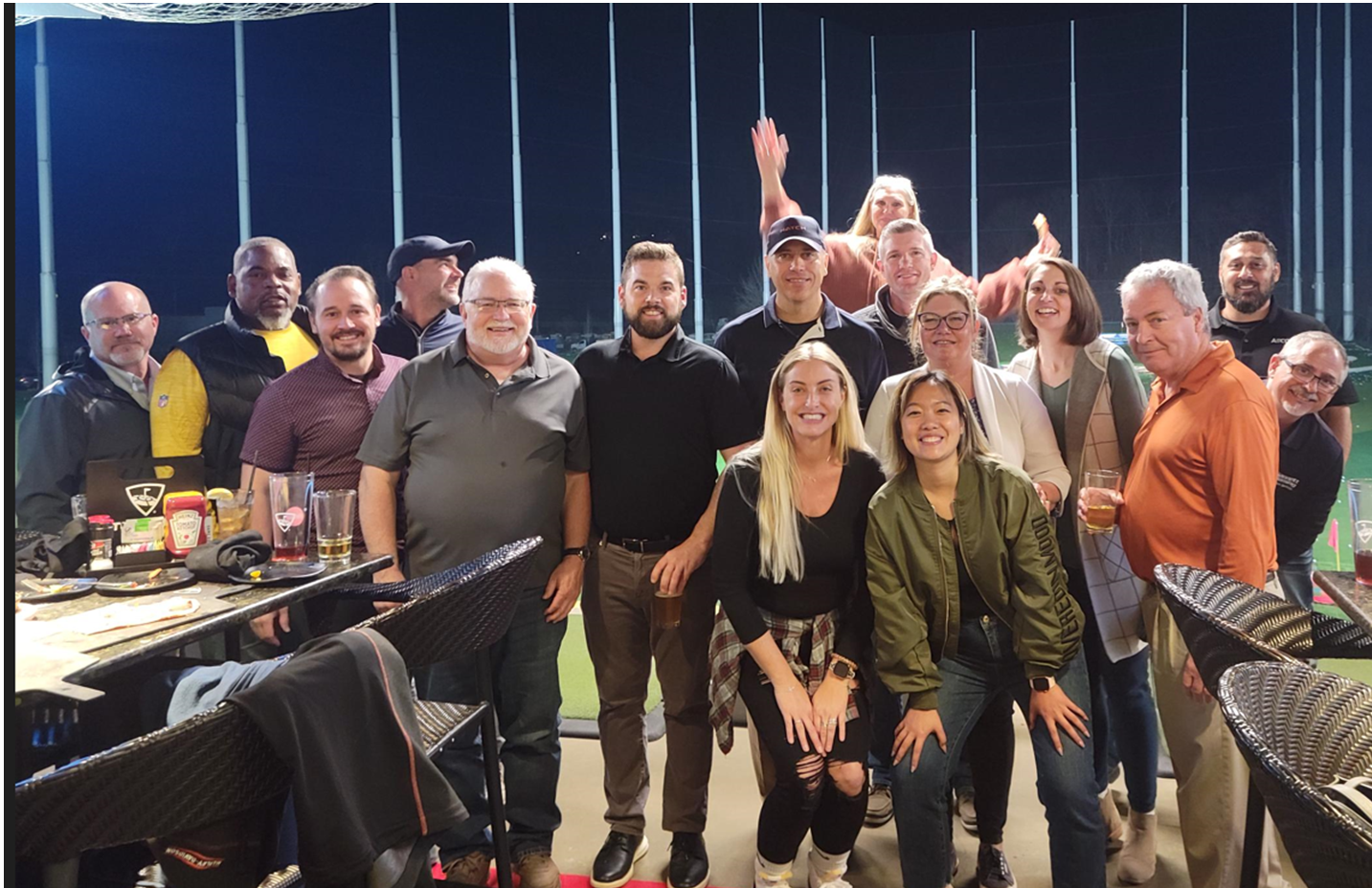 Laura is particularly happy to be working with Academic Affairs Chairperson Robert Wright, PE, CCM, again, because of the special place he holds in VPO's history and heart. A forward-thinking construction management professional, Bob shared with us his goals and frustrations concerning facilitating Web-based collaboration among the many different participants on Stantec's Uniontown Hospital project (now WVU Medicine Uniontown Hospital) in 2008.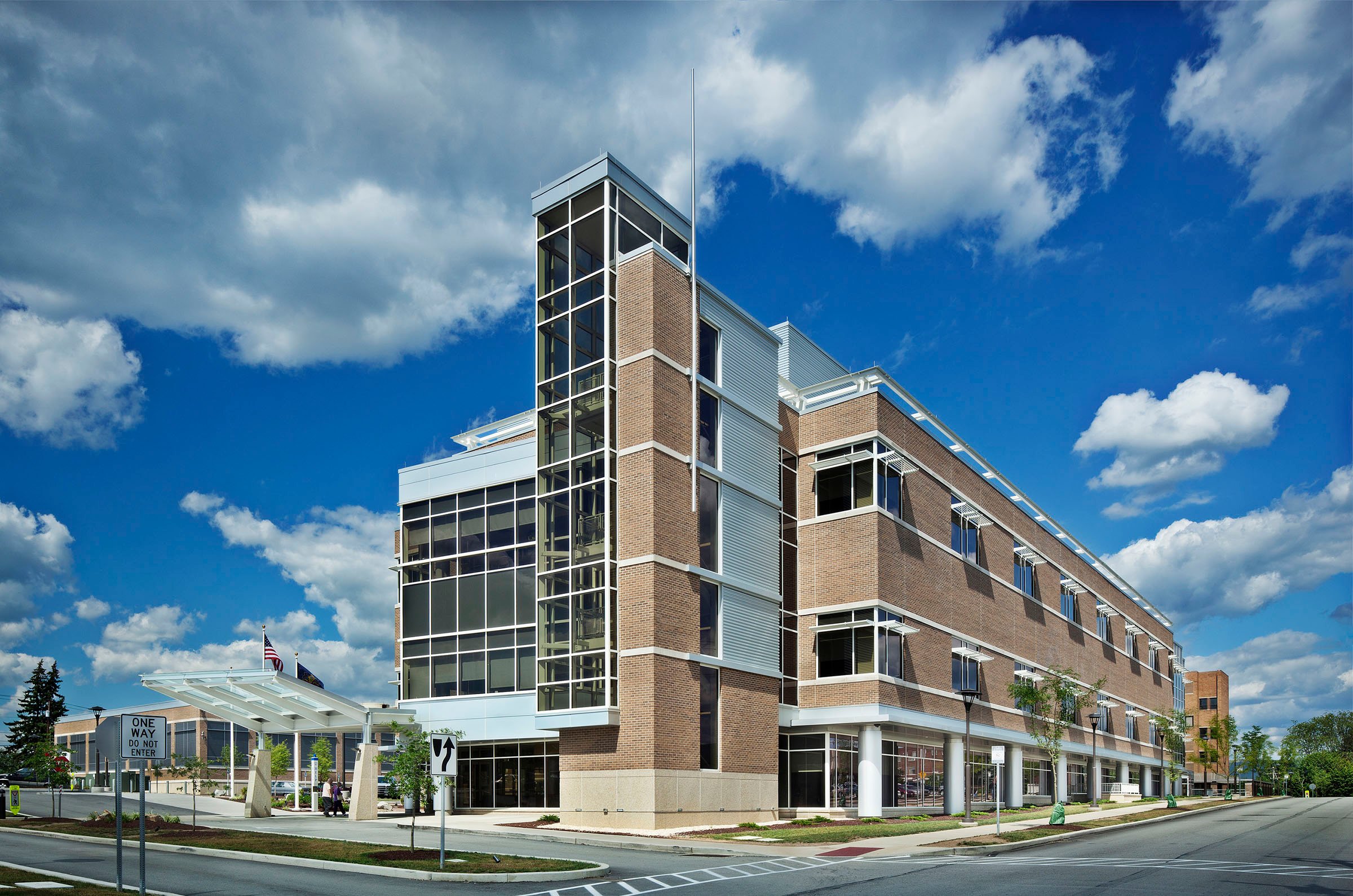 About VPO
As a company called The Simplex Group, Inc., at that time, we were serving as the Oracle Primavera provider for Bob's team. Understanding the vision, and recognizing that Oracle Primavera didn't have software that would satisfy Bob's requirements, we created it ourselves!

Laura Nee and Beth Anderson built a custom solution for Bob's team using Microsoft's SharePoint platform, and I named it Virtual Project Office--VPO. The success of that endeavor inspired our company to continue developing VPO, and to offer it as a complementary option for our Oracle Primavera software and services clients.

Once the industry began adopting cloud-based technology on a larger scale, we happily retired from operating as a reseller and focused our resources on innovating to supercharge construction management. Our team streamlines and strengthens multi-firm collaboration by providing not just software, but full-service customization, administration, and support for all users--internal and external to our customers' organizations. Just as Bob and his team experienced back in 2008, with VPO, you're not just getting a product. You're getting a partner.