A Rip-roarin' Round-up: Our CMAA 2022 Experience
The VPO Construction Management Software & Services team had a great time presenting our interactive experience in Microsoft 365 at CMAA 2022. VPO-ki-yay!
---
VPO Construction Management Software & Services team members Laura, Kelly, Justina, Rebecca, and Toni are hollerin' about what a hoot the Construction Management Association of America's annual conference was on October 9-11, 2022. Hundreds of attendees got VPO information at Booth 411--right next to our customer Anser Advisory's exhibit!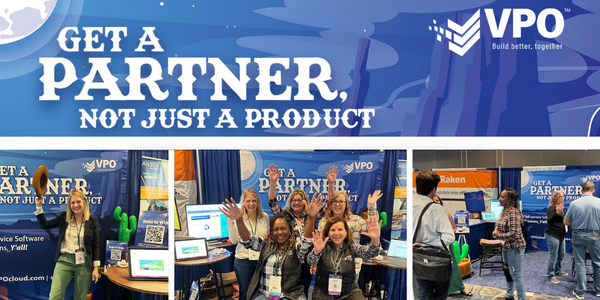 Table of Contents
Survey and Results
We gave attendees an interactive taste of VPO's user experience and flexibility by inviting them to complete our very, very serious CMAA 2022 Field Report. Check out the results!


According to participating attendees, the most popular stage name for managing construction projects is. . .

Scope Creep

.
Capricorns were the most highly represented astrological sign at the event.
Visitors decided that Engineers deserve the most credit when projects stay on schedule.
The #1 safety incident reported was: "Bloodied my knuckles, bumping fists after applying excessive hand sanitizer." (We hope you're safe now, and healing peacefully.)


Dashboard Showcase
Because VPO is designed for Project Portfolio Owners and Construction Management Firms, we're big on rolling up data into real-time dashboards. Here's a snapshot of the high-level view at Booth 411, which the VPO team customized to visualize data from CMAA 2022 Field Reports that participants submitted: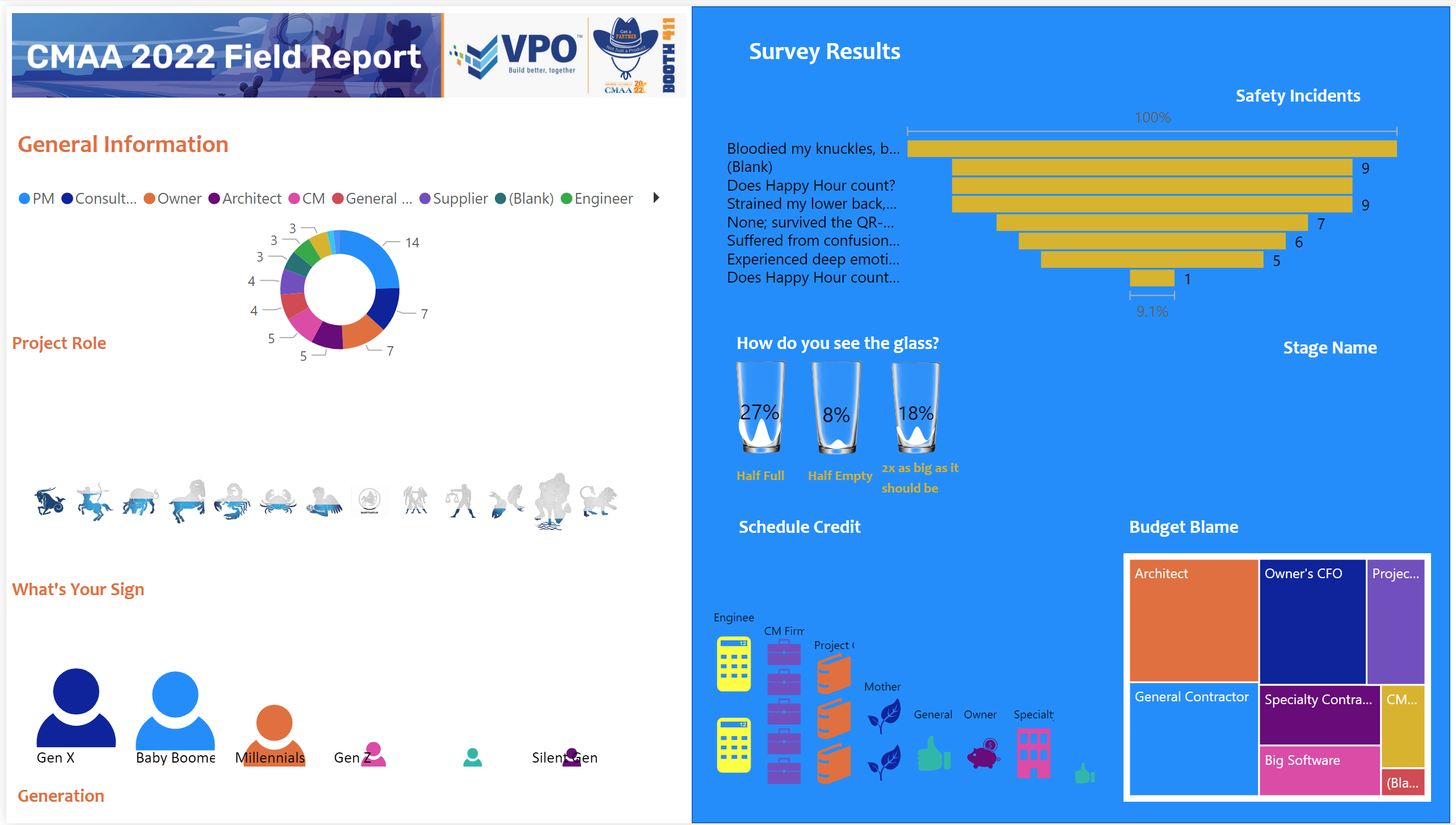 Conclusion
We're glad our colleagues are now home on the range, but we look forward to getting back in the saddle to say Howdy at future construction management events. We're excited to continue spreading the word about our rapid, custom implementation, and our user support for all internal and external project participants, y'all. Tell us about an event you'd recommend!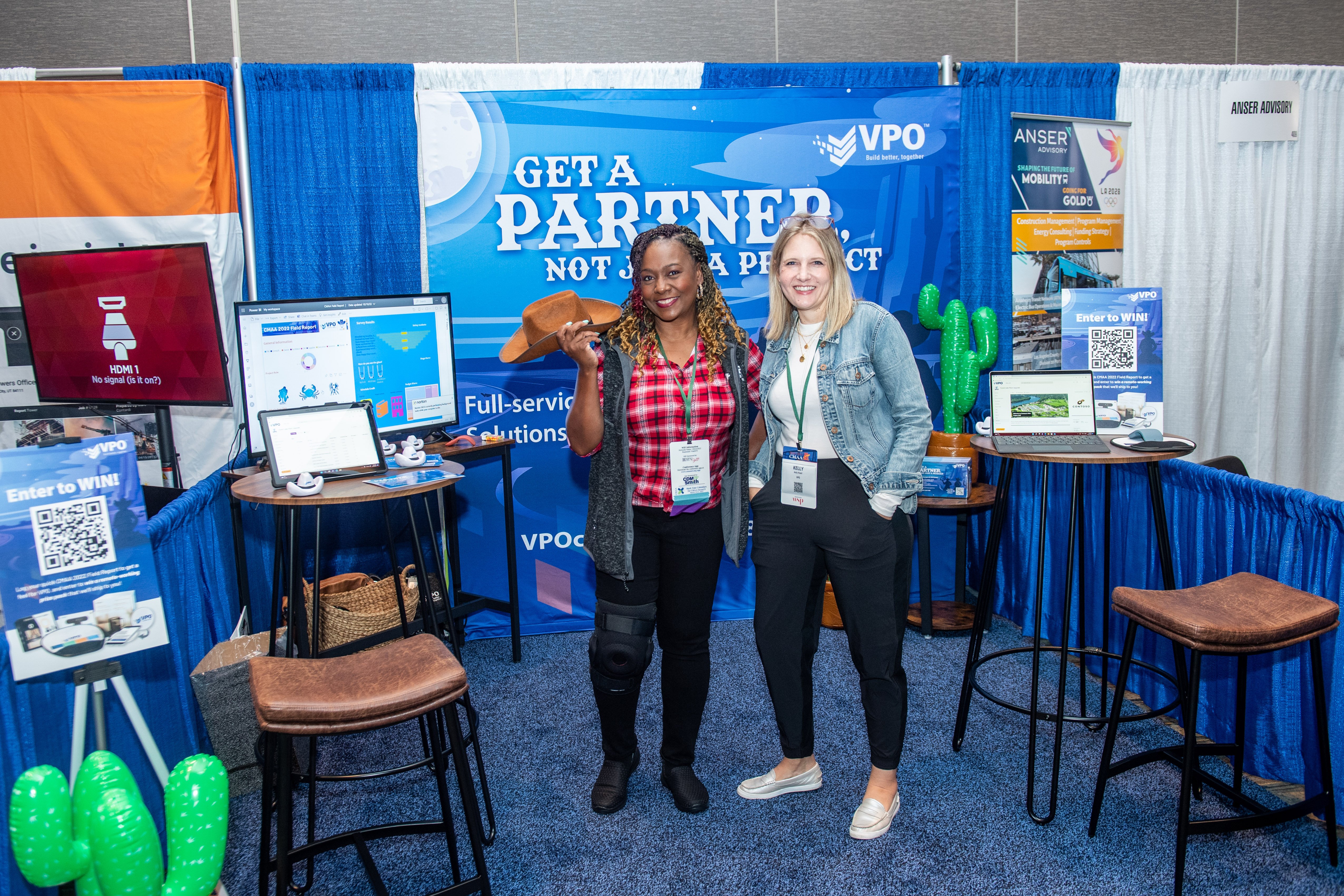 This Photo Courtesy of CMAA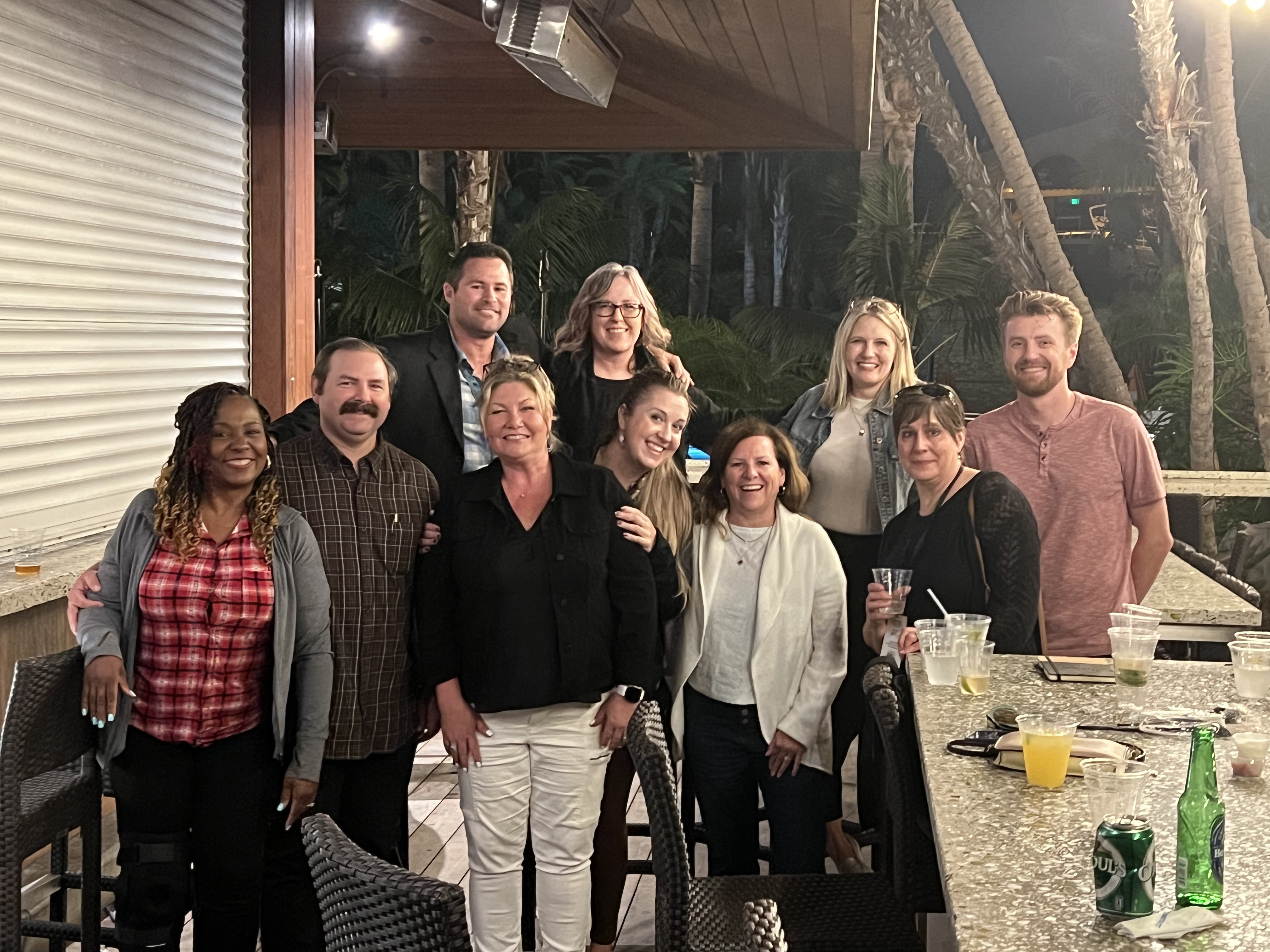 Our honored guests joined the VPO team at our post-show mixer to celebrate a great conference.